«Filippo Turetta is tired and worried». This is what the German lawyer reported to his public defender Emanuele Compagno. The boy agreed to be extradited to Italy, but would not add any details about the escape. The news of his capture was given on Sunday morning, but Filippo had been in custody since 10pm on Saturday. To the policemen who identified him along the A9 he seemed "exhausted, almost eager to hand himself over". It had been a week since he disappeared, a week since he was killed Giulia Cecchettin.
The judge of the city court of Halle an der Saale, in Saxony Anhalt, validated Turetta's arrest, but he will have to wait for the regional court to begin examining the extradition request. "No comment" from the court of ordinary jurisdiction of Saxony-Anhalt on the timing of extradition. «If the German procedure takes a long time», specified the Chief Prosecutor of Venice Bruno Cherchi, «we could think of going to hear it in Germany».
Germany should take a decision on Turetta's extradition within 60 days of his arrest, but it could be reduced to 10 given that Filippo Turetta would not have opposed it. The boy's car will also be returned to be examined by the forensic police.
In relation to the latest facts that have emerged, the provisional charge has been changed and is now of voluntary homicide with the aggravating circumstance of emotional bond and kidnapping. The prosecutor explains: «The discovery of the girl's body clearly requires the change of the charge. It is voluntary homicide, at present, but it is a provisional accusation because we have to carry out all the technical investigations on the places, on the finds, on the car, we have to hear Turetta's version of the facts, and only at that point can an approach be made more complete".
On Sunday evening, after speaking to the press, Filippo's parents silently joined the torchlight procession in memory of Giulia organized in Vigonovo. At the end of the event Nicola Turetta called Gino Cecchettin. «The conversation lasted a very short time, they expressed closeness, beyond that nothing more» Giulia's aunt explained.
Source: Vanity Fair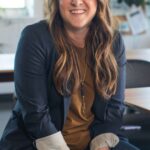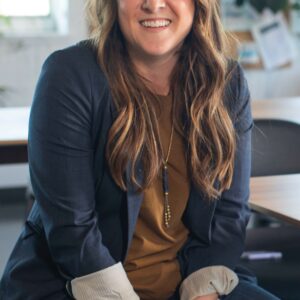 I'm Susan Karen, a professional writer and editor at World Stock Market. I specialize in Entertainment news, writing stories that keep readers informed on all the latest developments in the industry. With over five years of experience in creating engaging content and copywriting for various media outlets, I have grown to become an invaluable asset to any team.