The black population is at the base of the socioeconomic pyramid and this structural problem brings additional challenges to bring financial education to this group of society.
This is the assessment of the Allocation and Funds analyst at XP Investimentos Clara Sodré.
In an interview with CNN Radio on CNN No Plural, she explained that dealing with money is "a matter of survival" for the black population.
The specialist recalled that single mothers are focused on paying the bills, all the money that comes in already has a certain exit.
She even shared her personal story.
"I came from the reality of a public school, which barely had basic math, let alone financial education. The concept of money is very distant," she said.
In this way, this makes it "difficult to reach adulthood, when you build income" to be able to set up a structure and achieve financial freedom.
"Financial education comes in to solve doubts and bring knowledge to transform the reality of these people, knowing the importance of money transforms lives", he added.
Clara adds that this education must be segmented, taking into account the history of the black population.
"She comes from a past of slavery, without access to income, when it changed, this idea still continued and this situation leads to structural dependence", he defended.
Once this context is understood, the analyst explains, it is possible to "fight for solutions to reverse this scenario and work for a change".
*With production by Amanda Alves
Source: CNN Brasil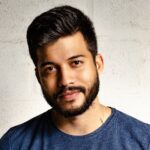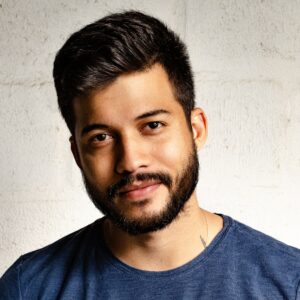 Joe Jameson, a technology journalist with over 2 years of experience, writes for top online news websites. Specializing in the field of technology, Joe provides insights into the latest advancements in the industry. Currently, he contributes to covering the world stock market.