Journalists from the Financial Times, citing access to some internal documents of the world's largest crypto exchange, said that Binance hid its close relationship with China for many years.
An investigative report published on Wednesday, March 29, says that the revealed facts about the activities of the exchange for the period from 2017 to 2018 contradict the company's claims that it left China immediately after the Chinese government began to crack down on the industry. cryptocurrencies.
According to the Financial Times, Binance's top executives, including exchange CEO Changpeng Zhao, gave direct instructions to a number of employees to hide their connections and presence in China.
According to the publication, despite the 2017 ban on cryptocurrency exchanges introduced by China in 2017, the company used Chinese banks to pay salaries to some employees, and also maintained an office, which, according to preliminary data, could be used until the end of 2019.
In support of their arguments, the Financial Times journalists cite several documents where employees of the exchange are advised not to publish the addresses of their offices anywhere, as well as a requirement for employees who receive wages in China to visit the tax authorities.
Binance, in response to a resonant publication, announced that anonymous sources distort information, and the conclusions used on their basis "subjectively and grossly misinterpret events."
The Financial Times statement comes amid a lawsuit filed by US regulators against Binance for allegedly unlawful and willful avoidance of regulation while serving US customers.
Source: Bits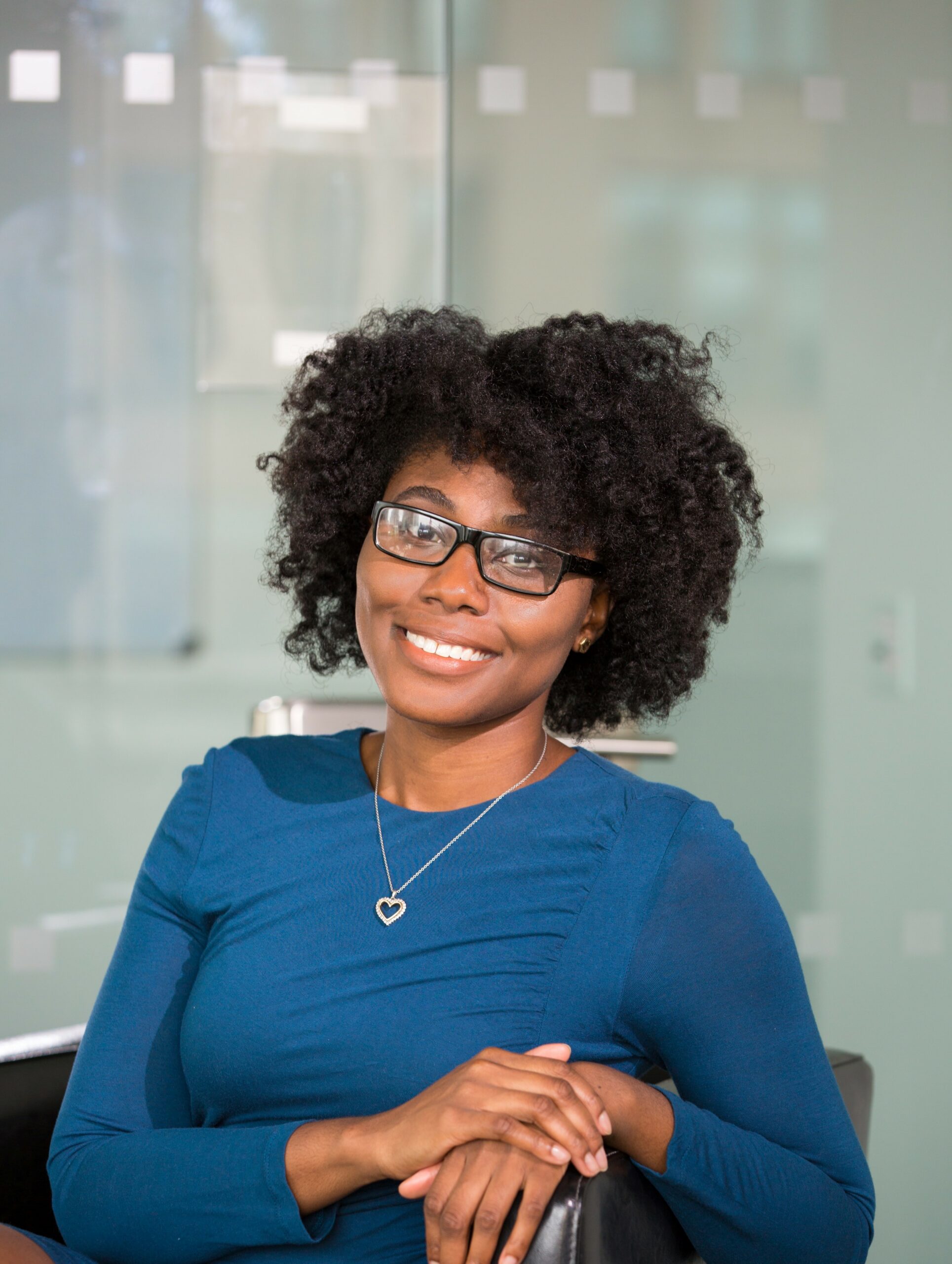 I am an experienced journalist, writer, and editor with a passion for finance and business news. I have been working in the journalism field for over 6 years, covering a variety of topics from finance to technology. As an author at World Stock Market, I specialize in finance business-related topics.