A study by Fiocruz Minas mapped where the food banks that exist in Brazil are and how they operate.
The survey was commissioned by the Ministry of Citizenship and pointed out that the country has 217 banks in operation, concentrated in the Southeast, South and Northeast regions.
The Midwest and the North are the most underserved regions.
THE CNN Radio Fiocruz Minas researcher Natalia Tenuta explained what these food banks are.
"They are a strategy to combat food loss and waste, guaranteeing food and nutritional security," he said.
To do this, they get in touch with all those actors who work with production and supply in the chain, such as rural producers, supermarkets and wholesalers.
So, "they collect foods that have not been marketed for some reason, such as overripe bananas or tomatoes that we judge to be uninteresting, but that are perfect for consumption, although without commercial value."
By means of donation, banks collect the products and carry out an initial sorting, to later send them to social institutions that will make the delivery.
In Brazil, there are four types of food bank management: public, managed by municipalities; banks managed by Ceasa; by SESC or by civil society, such as NGOs.
The study points out that there are management and operational processes that can be improved.
"We recommend a systematic record and self-assessment of the processes, they need this to verify the effectiveness of the work and the efficiency of the resources", completed Natalia.
At the same time, she points out that food banks should benefit from public policies that seek to expand them.
Worldwide, one-third of all food produced is wasted. "In Brazil, we don't know exactly what is lost in jail."
In the country, 33.1 million people are hungry, a total of 125.2 million Brazilians with some degree of food insecurity.
*Produced by Alessandra Ferreira
Source: CNN Brasil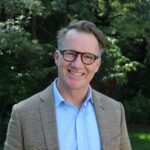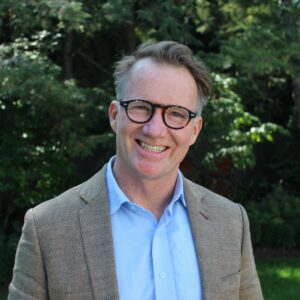 I'm James Harper, a highly experienced and accomplished news writer for World Stock Market. I have been writing in the Politics section of the website for over five years, providing readers with up-to-date and insightful information about current events in politics. My work is widely read and respected by many industry professionals as well as laymen.