With the new Firefox update, Firefox Suggest is now available in the browser, a smart feature that displays additional hints in the search query as you type. It works both with a database of portals selected by the developers, and on the basis of targeting.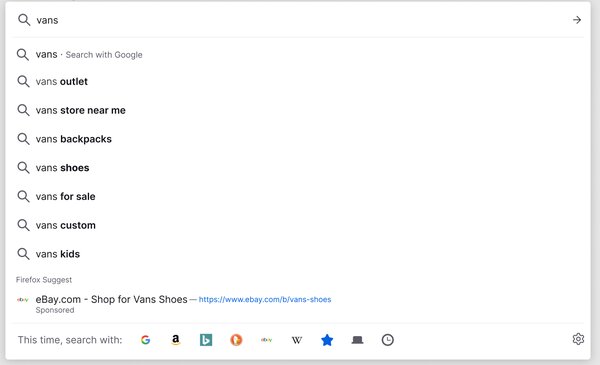 Like other browsers, Firefox offers users typical search engine cues when they write a query in the search bar. But now the usual suggestions generated by search engines are complemented by the Firefox Suggest panel – it displays exclusively direct links to web pages that the user presumably needs.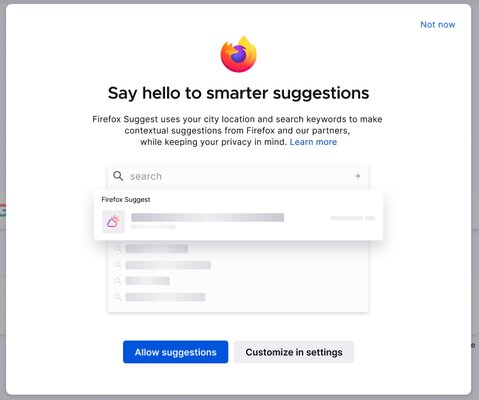 Firefox now has a database of trusted sources, which include both authoritative portals like Wikipedia and "content from sponsored, trusted partners and trusted organizations." In addition, Firefox Suggest works with targeting, analyzing the user's current location, entered search queries, and more. The developers emphasize that privacy is safe and the new hints feature is highly customizable.