The first toll booth without barriers in the country began operating this week on stretches of the Rio-Santos highway (BR-101), with gantries installed in the Rio de Janeiro municipalities of Paraty (km 538), Mangaratiba (km 447) and Itaguai (km 414).
The "free flow" system, under the responsibility of the National Land Transport Agency (ANTT) and the CCR Rio/SP concessionaire, will be in the testing phase throughout the month of February, during which analyzes of driver flows will be carried out and the functioning of technologies.
Drivers will not be charged during this pilot period – only from March, when the system actually starts working – said CCR in a note.
As the free flow eliminates toll plazas, charges will be made by reading the image, with values ​​proportional to the kilometers driven.
It works like this: when passing under the gates, cameras identify the vehicle — either by tag installed on the windshield, or by license plate — and charge the driver automatically, without the need for stops or slowing down.
Users with a tag will have a 5% discount on fares, and light vehicles will have a progressive deduction from the second ticket, as long as it takes place in the same place, direction and month. According to CCR, discounts can vary from 5% to 70%.
Who has Sem Parar needs to change or add another device?
A CNN sought Sem Parar, a leading company in the automatic payment tag sector, and, according to it, it will not be necessary to change or acquire a new tag for this technology.
That is, drivers who already have one installed, regardless of the operating company, will not need to make any changes. "All the tags are interoperable with the automatic queue systems with gates and the free flow, which will coexist for some years", said Sem Parar.
"At Rio-Santos, cars equipped with a tag will be identified and charged by the concessionaire after passing through the control gates, and the customer will be automatically charged on their invoice."
And for those who don't have the automatic payment sticker?
For those who do not have the automatic payment sticker on the windshield, the fee can be paid via WhatsApp, app or dealership portal, in addition to digital wallet, with PIX or credit card.
The driver has up to 15 calendar days to make the payment — if the period is exceeded, he will be fined for a traffic violation, provided for in art. 209-A of Law No. 9,503 of September 1991, which established the Brazilian Traffic Code (CTB).
The values ​​have not yet been disclosed by ANTT.
"Smart city" technology
The free flow system arrived in Brazil through the Austrian company Kapsch, with whom CNN spoke exclusively at the end of last month.
According to Alfredo Escribá, the company's global Chief Technology Officer (CTO), the new toll model combines user convenience with reduced congestion on the highways and gains for the environment.
"The free flow system is significantly more convenient for the user, who will not have to stop or see if he has enough money to pay the fare. And it also eliminates queues, which reduces traffic and, consequently, pollutant emissions, since every time the car stops and starts moving again, more fuel is consumed and more pollutants are emitted", he says.
Free flow, in essence, fits the concept of "smart cities" technologies, which, in the definition of the European Union, are those whose traditional networks and services "are more efficient, with use and solutions digital technologies for the benefit of its inhabitants and businesses".
Skip-the-line tolls, within this logic, help alleviate some urban mobility problems and improve the quality of life for drivers. That is, at least in theory.
In the analysis of the director of Fundação Getulio Vargas (FGV) Transportes, Marcus Quintella, guaranteeing the benefits of the free flow system depends on the infrastructure where it is installed.
"Before technology exists, we need a physical system. And, in terms of collection, technology and awareness, there will be a tightening over time so as not to have a very large default", he says in an interview.
Quintella recalls that the model is not restricted to developed countries: "It is already used in South American countries, such as Chile and Ecuador. It's not exactly a new technology, but it needs time and resources to take off."
That's why, initially, the free flow model will be tested on the BR-101 before spreading across the country. Escribá estimates something around 10 to 15 years for the system to be fully disseminated throughout the country.
"Forecasts vary from country to country. In the United States, for example, the transition to free flow tolls began 15 years ago. These are things that take time, and it's okay to take more time to achieve goals consistently, step by step," he said.
"I imagine it will take more than 10 years until the vast majority of tolls in Brazil are free flow."
Urban tolls and congestion charging
The free flow toll model can be applied in large cities, according to experts, to control traffic in certain perimeters.
"In many places in Europe and the US, there are discussions and plans to implement urban tolls as a way to reduce congestion or, in other cases, carbon dioxide emissions in some cities, depending on the goals set by each one of them", explains Escriba.
"That's what's to come in terms of managing traffic and mobility in smart cities. We believe there is a lot of room to develop this type of plan in Brazilian cities."
Quintella, however, reinforces the caveat: before the technology is implemented, it is necessary that the urban infrastructure follow the movement.
"Urban tolls would work within a context of massive public transport supply, which will serve all people who would be 'prohibited' from transiting in certain places in an economical, fast and efficient way. It has to cover the region limited by this 'belt' with quality transport, because, if not, it would be infringing the citizens' right to come and go."
In cities like São Paulo — where residents complained in 2015, when then-mayor Fernando Haddad proposed a speed reduction on marginal roads — experts estimate that the immediate response would be discontent.
"This happens in any city in the world. When I talk to ministers and secretaries, for example, I always emphasize that there will be resistance to any change in behavior. Human beings hate change," says Escribá.
"But in my experience, what usually happens is that resistance gives way to acclaim when the technology succeeds. When it works and generates the improvements it sets out to generate, it's hard to see the resistance persisting."
Source: CNN Brasil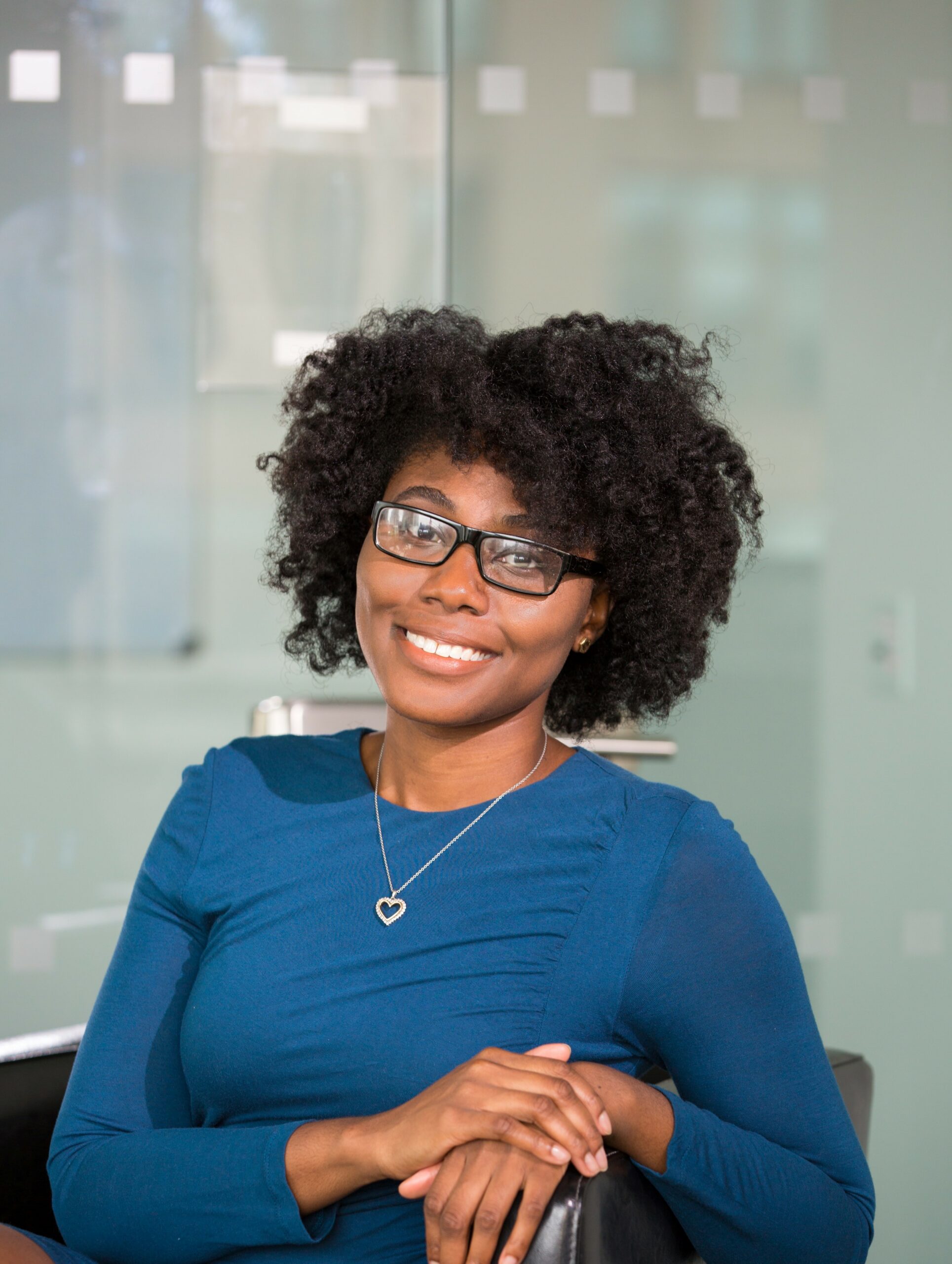 I am an experienced journalist, writer, and editor with a passion for finance and business news. I have been working in the journalism field for over 6 years, covering a variety of topics from finance to technology. As an author at World Stock Market, I specialize in finance business-related topics.