- Article Top Advertisement -
The battle to raise the minimum wage is once again gaining ground within the government, and Finance Minister Fernando Haddad — representative of the Brazilian delegation in Davos for the World Economic Forum — is watching from afar this new old dilemma: maintaining the balance public accounts or increase the income of the population?
The Minister of Finance left for Switzerland defending the maintenance of the minimum wage at R$ 1,302, while the political wing of the government supports the readjustment of the value to R$ 1,320.
- Article Inline Advertisement 1-
In the midst of this dispute, the President of the Republic meets, on Wednesday (18), with more than 600 representatives of trade union centrals at the Planalto Palace. These leaders support an even more generous readjustment: to R$1,342 as of May.
Specialist in public accounts Murilo Viana calculated the impact of these increases on the Union's coffers. The cost of readjusting the minimum wage to R$1,320 (a real increase of 2.81%) would be R$7.7 billion.
If the will of the unions is done, with readjustment to R$ 1,342 (a real increase of 4.53%), the cost would be R$ 17.1 billion. For the calculation, Murilo Viana considered the National Consumer Price Index (INPC) of 5.93% and the minimum wage of 2022 of R$ 1,212.
Farm arguments
Last week, Haddad's economic team presented a package of measures that intends to open a fiscal space of R$ 242 billion in public accounts.
The value is already considered far from reality by experts, and an increase in the minimum would be one more obstacle for the magic number to be reached.
The readjustment would also increase social security spending, since INSS pensions are linked to the minimum wage. This would be a new defeat for the Treasury for the political wing of the government.
Haddad's team was against the extension of the exemption from federal taxes on fuel, implemented via a provisional measure in the first half of January.
Unions' arguments
The argument that will be taken to Lula is that the new government needs to signal that it will fulfill the campaign promises of valuing workers, the PT's electoral base.
During Bolsonaro's administration, there was no real gain on the minimum wage. The leaders also argue that an increase in the minimum would represent greater tax collection by the federal government.
Source: CNN Brasil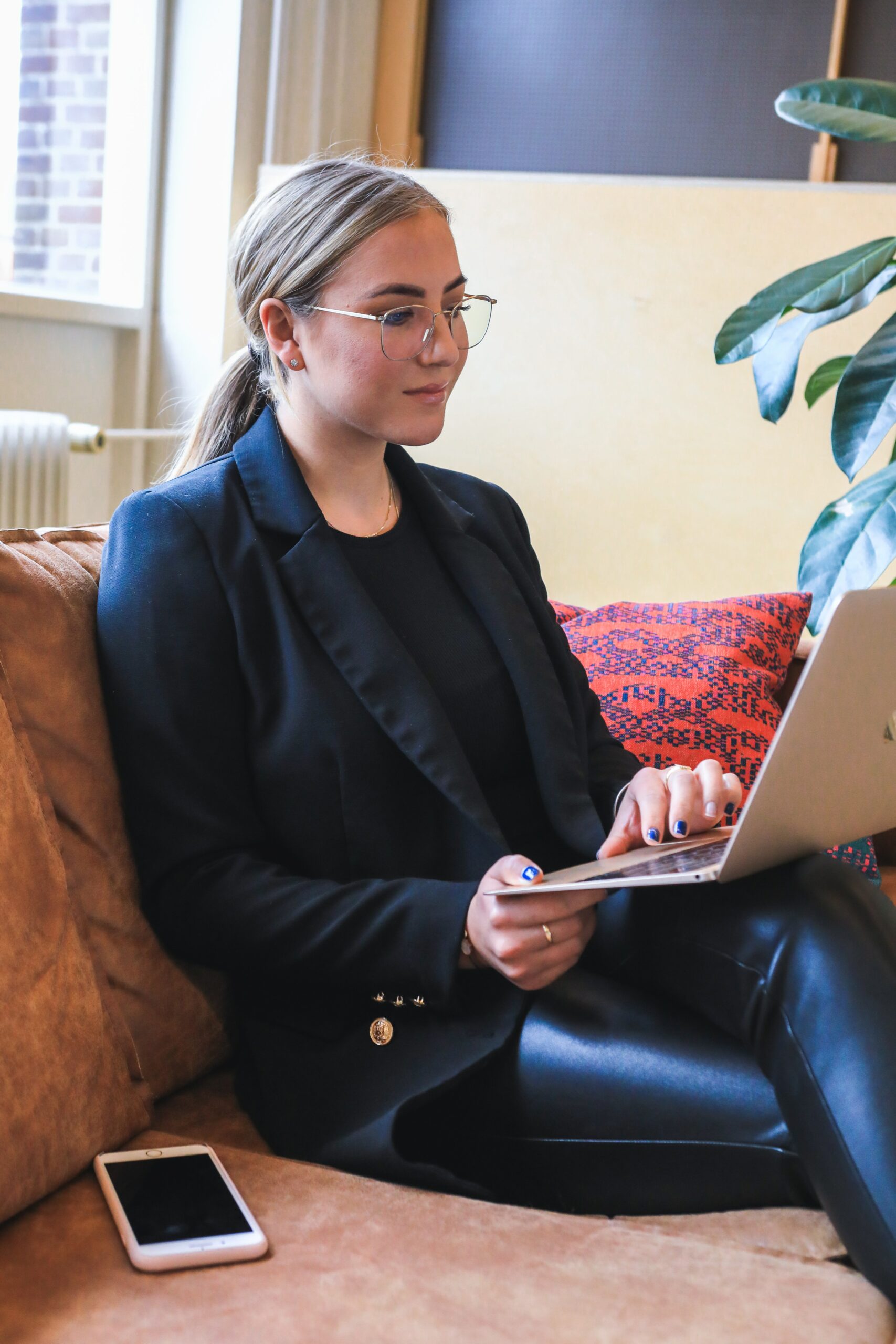 A journalist with over 7 years of experience in the news industry, currently working at World Stock Market as an author for the Entertainment section and also contributing to the Economics or finance section on a part-time basis. Has a passion for Entertainment and fashion topics, and has put in a lot of research and effort to provide accurate information to readers.
- Article Bottom Advertisement -