- Article Top Advertisement -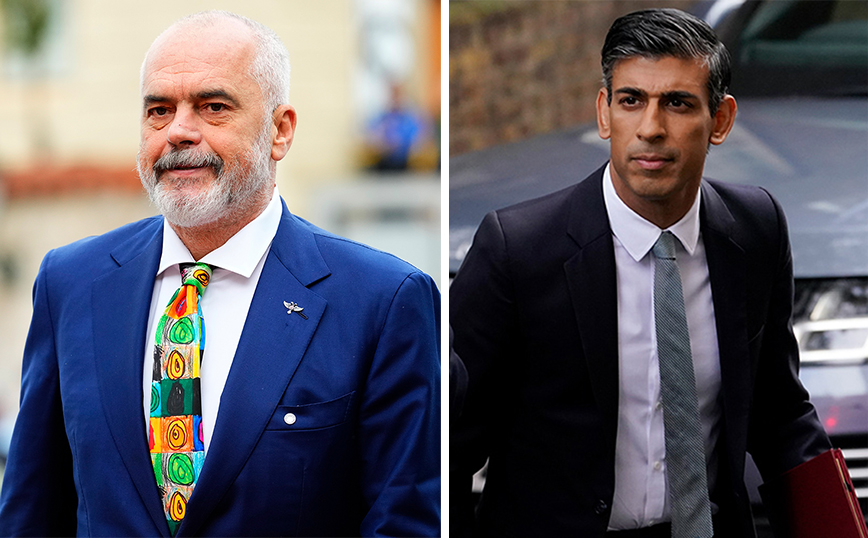 THE Britain has a strong relationship with Albania and is grateful for the work Tirana is doing to deal with them people smugglers, said a representative of the prime minister today Rishi Sunaksince the Albanian prime minister said that Britain was making his country a scapegoat.
- Article Inline Advertisement 1-
Edi Rama criticized what he described as derogatory comments by British ministers about the increase in the number of Albanian asylum seekers, saying that Britain falsely targets Albanians 'as cause of its crime and border problems'.
"We have a strong relationship with our Albanian partners. We are grateful for the cooperation of the Albanian government and remain fully committed to working with them," the spokeswoman told reporters.
"We want to continue to do everything we can with international partners to to break the business model of people smugglers and we are grateful to Albania for the work he is doing with us on this," he added.
Earlier the British government had spoken of "unfortunate" wording and had once again expressed her "gratitude" to the Albanian authorities for their cooperation in matters concerning immigration.
"I express my gratitude for the work we are doing with the Albanians. They are sending experienced police officers here so that we can speed up" the study of the files of asylum seekers coming from Albania, the British Under-Secretary for Climate Graham Stewart, who was tasked with making statements to reporters today on behalf, told Sky News of the goverment.
"We have established a fast system to send Albanians back to their country if it turns out that they are not legitimate to seek asylum, so we are trying to work with cooperation," he added.
"But there is clearly pressure (…) and that can lead to statements that are sometimes unfortunate," he admitted.
The British Home Secretary Suella Braverman had stated at the beginning of the week in parliament that England is experiencing an "invasion" of migrants and was specifically referring to Albanian asylum seekers.
Source: News Beast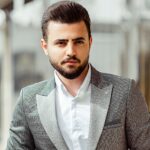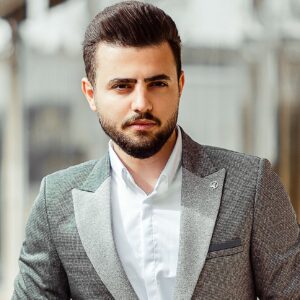 I'm Robert Neff, a professional writer and editor. I specialize in the entertainment section, providing up-to-date coverage on the latest developments in film, television and music. My work has been featured on World Stock Market and other prominent publications.
- Article Bottom Advertisement -