The average price of the basic food basket in July increased in seven of the eight cities surveyed by the Brazilian Institute of Economics of Fundação Getúlio Vargas (FGV Ibre).
According to data released by the entity this Friday (05), in partnership with the market technology company Horus, there was an increase of 2.1% to 4.5% in relation to the previous month.
Rio de Janeiro is the municipality with the most expensive prices among those evaluated. In general, cariocas pay R$902.03 to buy basic food items. It is worth mentioning that since January of this year the minimum wage in the country is R$ 1,212.00.
Despite heading the table, the capital of Rio de Janeiro had the second lowest rise in the period, with growth of 2.4%. The smallest advance was in São Paulo, where the change was 2.1%. In São Paulo's markets, the items that make up the basket cost, on average, R$ 895.23.
Belo Horizonte has the lowest numbers among the eight monitored cities. In the capital of Minas Gerais, it is necessary to disburse R$ 655.21 for the purchase of monthly products.
On the other hand, the biggest change from June to July took place in Fortaleza, with an increase of 4.5% and an average value of R$ 803.64.
In all, the basic consumption basket in Brazil consists of 18 foods. This month, four of them became more expensive in all capitals, including Manaus, the only one to register a drop in the rate, with a decrease of -0.7%. They are: chicken, UHT milk, butter and margarine.
Fruits, dry pasta, manioc flour, powdered coffee, bread and rice were also some of the items with significant increases in several capitals.
FGV draws attention to the reasons that explain the acceleration in milk values. In Rio, the increases reach 20.3%.
"UHT milk continues the upward trajectory in the last six months, showing levels of increase above those registered in June", says the foundation.
"Among the reasons for successive increases is the rise in the international price of commodities, especially corn and soy used to feed cows, which have raised the cost of producing milk and its derivatives, such as butter", explains.
Source: CNN Brasil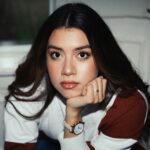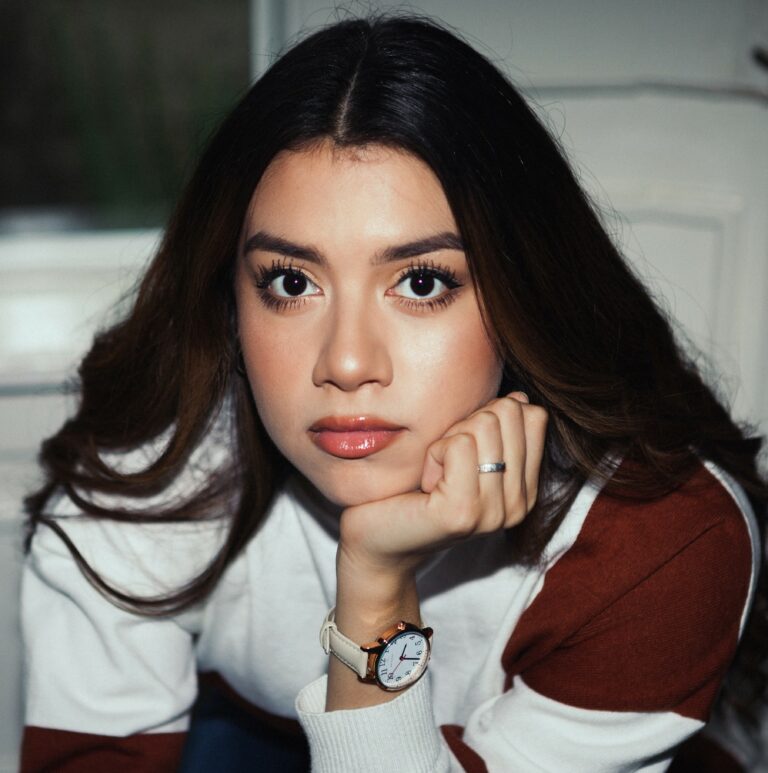 I am Sophia william, author of World Stock Market. I have a degree in journalism from the University of Missouri and I have worked as a reporter for several news websites. I have a passion for writing and informing people about the latest news and events happening in the world. I strive to be accurate and unbiased in my reporting, and I hope to provide readers with valuable information that they can use to make informed decisions.