For the first time in the history of Russia, the average price of a used car exceeded 1 million rubles.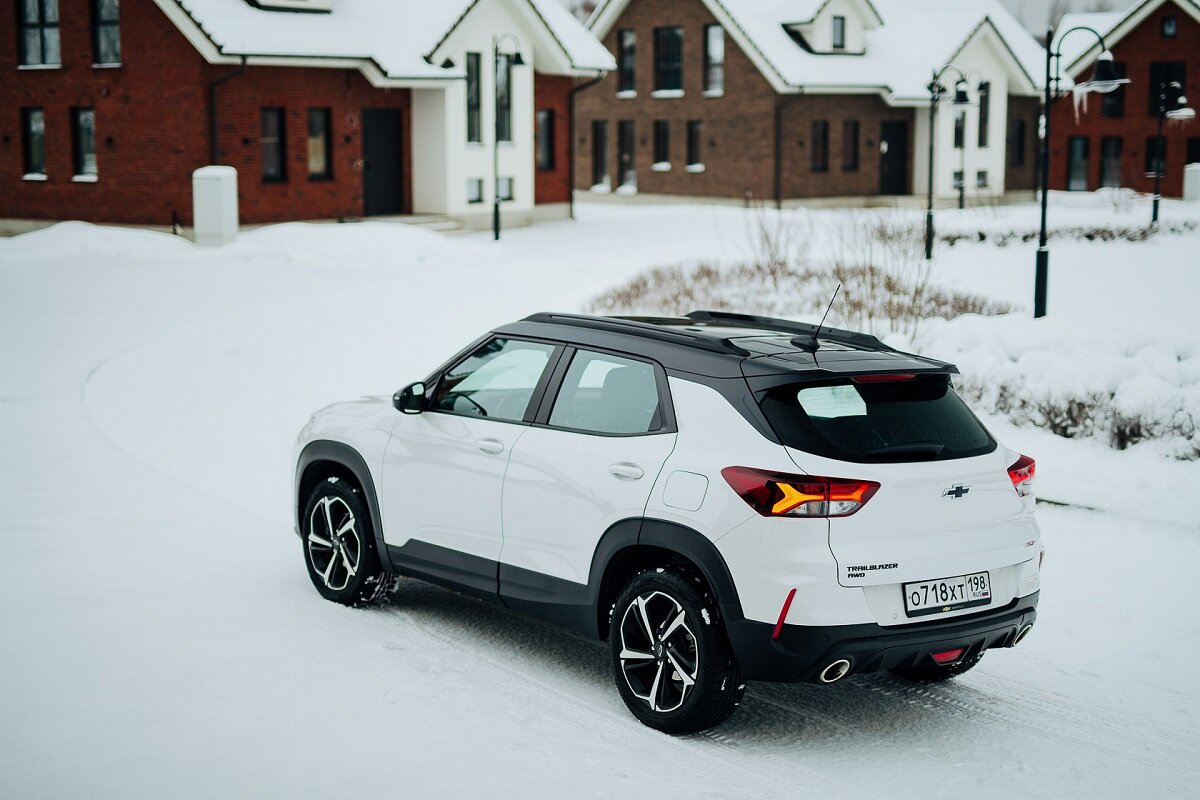 The rise in prices for used cars began back in 2020 – from about September, sellers in the secondary market began to gradually increase the cost of their cars. The reason, of course, is the global shortage of semiconductors – the largest car manufacturers cannot satisfy the demand of consumers, who, in the absence of new cars in stock, go to the second-hand market in search of a suitable model. And today, on January 20, the analytical agency "AUTOSTAT" officially announced that the average cost of a used car in Russia has crossed the mark of one million rubles.
Accordingly, as of January 2022, the average price of a used car in Russia amounted to 1,049,000 rubles – this cost was calculated by the specialists of the analytical agency based on offers for the sale of cars in the secondary market. And such a high average price for a used car is quite correlated with an increase in the cost of new cars – at the moment it is almost impossible to buy a car from an authorized dealer at an adequate price, and some new models have to wait up to four years. This fully explains the gradual growth in the secondary market – demand now clearly exceeds supply.
However, the increase in prices for used cars still looks even too active. For example, in just a month (from December 2021 to January 2022), on average, prices for used cars increased by 8% – this is 79 thousand rubles. Moreover, if we compare the price with January last year, the average price of used cars has increased by as much as 52% (that's about 361 thousand rubles). This means that in just a year, used passenger vehicles have risen in price in Russia by one and a half times. And, judging by the situation with semiconductors, improvements should not be expected.