An economics professor at Peking University believes that when it comes to cryptocurrencies, China should look further than a few years ahead.
Huang Yiping, a former member of the People's Bank of China (PBOC) Monetary Policy Committee, said the PRC government should rethink whether the ban on trading in cryptocurrencies is beneficial in the long term.
According to the former official, the authorities should reconsider the strict restrictions. Yiping is now a professor of economics at Peking University's National School of Development and is confident that a permanent ban on digital assets deprives China's financial system of many opportunities associated with blockchain and tokenization.
The technology behind cryptocurrencies is extremely valuable to regulated financial systems. Therefore, if the ban on cryptocurrencies can be useful in the short term, then it is not certain that it will remain so in the future, the professor believes.
"Undoubtedly, there is no single and reliable way to ensure the stable functioning of the cryptocurrency industry, especially in developing countries. But in the end, we may be faced with the need to find such a way," says Huang Yiping.
However, the scientist is sure that cryptocurrencies like bitcoin do carry many risks for the economy.
The former official states that the central bank digital currency (CBDC) has not been widely adopted, despite the fact that it was launched a few years ago. Earlier, the PBOC announced that they intend to expand the geography of the pilot program for testing the digital yuan, connecting 17 more provinces of the country to it.
Source: Bits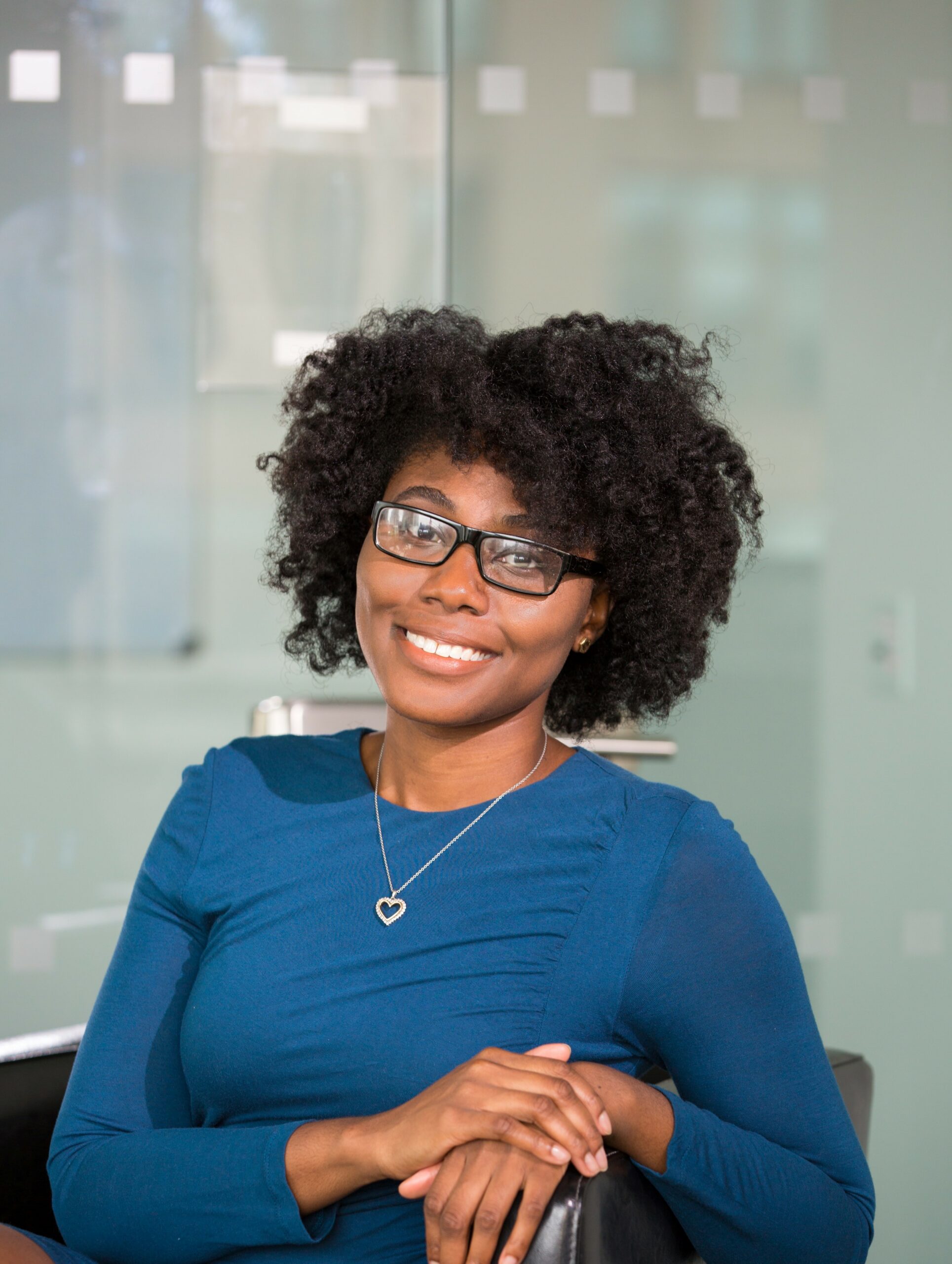 I am an experienced journalist, writer, and editor with a passion for finance and business news. I have been working in the journalism field for over 6 years, covering a variety of topics from finance to technology. As an author at World Stock Market, I specialize in finance business-related topics.