- Article Top Advertisement -
Balaji Srinivasan, a venture capital investor and former CTO of cryptocurrency exchange Coinbase, has made a bet on the rise in the value of BTC to $1 million in the next 90 days.
Partner at Andreessen Horowitz Investment Company Balaji Srinivasan declared on Twitter, which transfers $2 million in USD Coin (USDC) stablecoins to participate in the "million dollar" bet. Srinivasan believes that in the near future the world may be overwhelmed by hyperbitcoinization, where BTC will become full-fledged digital gold. He predicts that not only private investors, commercial firms and funds will actively buy BTC, but the governments of many sovereign states, including the US, the Middle East and the EU, will join them.
I will take that bet.
You buy 1 BTC.
I will send $1M USD.
This is ~40:1 odds as 1 BTC is worth ~$26k.
The term is 90 days.
All we need is a mutually agreed custodian who will still be there to settle this in the event of digital dollar devaluation.
If someone knows how to do this… https://t.co/tcuBNd679T pic.twitter.com/6Aav9KeJpe

— Balaji (@balajis) March 17, 2023
Srinivasan believes that the US Federal Reserve System (FRS) deliberately hides from the world community how many assets are actually on the balance sheets of US banks. In his opinion, as soon as people realize the deception, then everything will happen very quickly, and all dollar liquidity will be destroyed.
"Regulators know that American banks are non-paying, but do not warn depositors about this. Therefore, the banking crisis came as a surprise to everyone. The FDIC and the Fed have long known that SVBs – and hundreds of other banks – have fewer assets than liabilities. No one informed us that all our money was gone. We are waiting for a long-term depreciation of the US dollar against BTC," — wrote Srinivasan.
- Article Inline Advertisement 1-
The businessman claims that as soon as Indian Prime Minister Narendra Modi instructs the Central Bank of India to buy BTC, the game will be over. He advises to buy bitcoins in advance. Srinivasan stated that under the terms of the bet, the losing side pays the winner $1 million.
Now the cost of BTC reached $27,500. According to the information portal 99 Bitcoins, bitcoin survived its 474 "clinical death" and successfully revived, which gives crypto investors hope for the end of the crypto winter and the revival of the digital asset market.

Source: Bits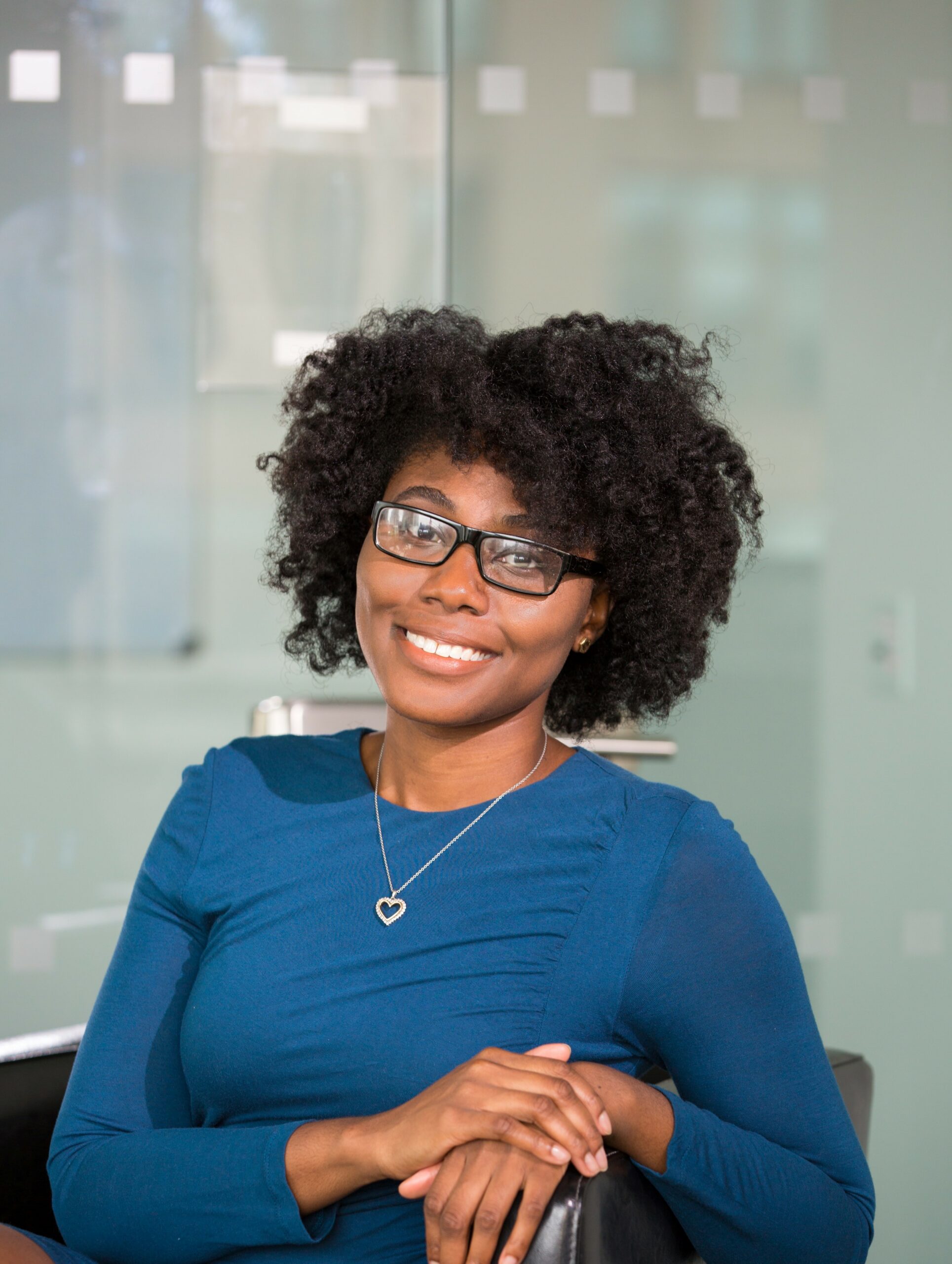 I am an experienced journalist, writer, and editor with a passion for finance and business news. I have been working in the journalism field for over 6 years, covering a variety of topics from finance to technology. As an author at World Stock Market, I specialize in finance business-related topics.
- Article Bottom Advertisement -