- Article Top Advertisement -
Just last week, enthusiasts from China conducted a rather extensive "winter" test of electric cars to compare how they cope with low temperatures and how this affects their range. The only problem is that this test was carried out in rather mild conditions at a temperature of only 8-10 ° C (without a minus sign). Accordingly, when the temperature in the Celestial Empire dropped below zero, the experts decided to test again, only under less benign conditions – electric cars set off at temperatures from -10 ° C to -15 ° C. And, of course, the actual travel range on a single battery charge in such weather conditions is very different from what the manufacturer promises.
In addition, to make the test results as close to reality as possible, during the course of the route, all vehicles were tested with the climate control turned on, set to a temperature of 24 ° C, plus the vehicles drove on country roads at an average speed of approximately 50 km / h up to full discharge and stop. In total, more than 40 models of popular electric vehicles participated in the global testing of electric cars – from well-known models of Chinese giants to world market leaders from Tesla and Mercedes. It turned out that Chinese cars are a little better prepared for a harsh winter than American and European opponents, but in global terms, all electric cars in winter are only suitable for city driving.
Top cars, based on the percentage of the real range of the declared
- Article Inline Advertisement 1-
According to the information collected in a single table after the completion of testing electric cars, most vehicles with climate control turned on in winter show about 50% of the range promised by the manufacturer. The BYD Han EV 4WD electric car from the Chinese brand showed itself best of all, which retained 60% of the declared power reserve in the cold, the Nio ET7 also showed good performance – it has 55% of the power reserve of what the manufacturer promises in a press release. At the same time, one of the most popular electric cars in the world, Tesla Model Y, performed worse than average – it has only 48% of the power reserve.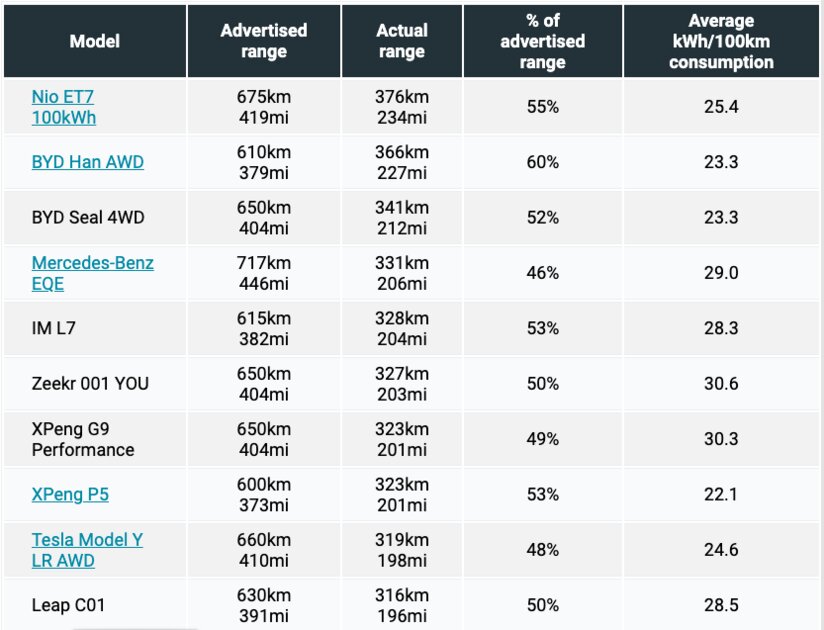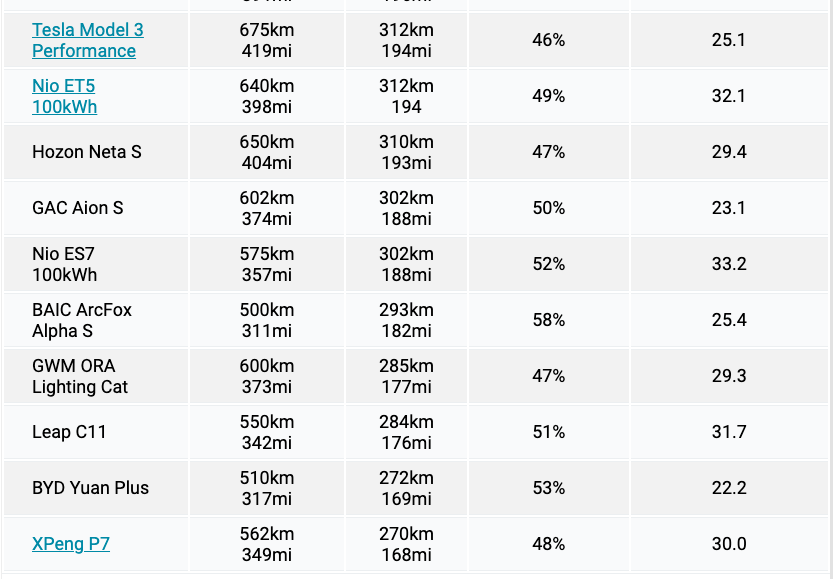 Top cars based on maximum range in cold weather
If we talk about the maximum power reserve in cold weather, then Nio ET7 with a 100 kWh battery is a real record holder – the car allows you to drive 376 kilometers on a single charge. In fourth place is a model from Europe – the Mercedes-Benz EQE provides a range of 331 kilometers, but only at the expense of a huge battery, since the car retained only 46% of the declared range. Model Y and Model 3 Performance cars have covered 319 and 312 kilometers, respectively, which, of course, is far from the records. At the same time, it is worth remembering that cars were discharged at 0%, which no one will do in real life – a 10% adequate driver will already go to the charging station. So the actual power reserve is even less.
Source: Trash Box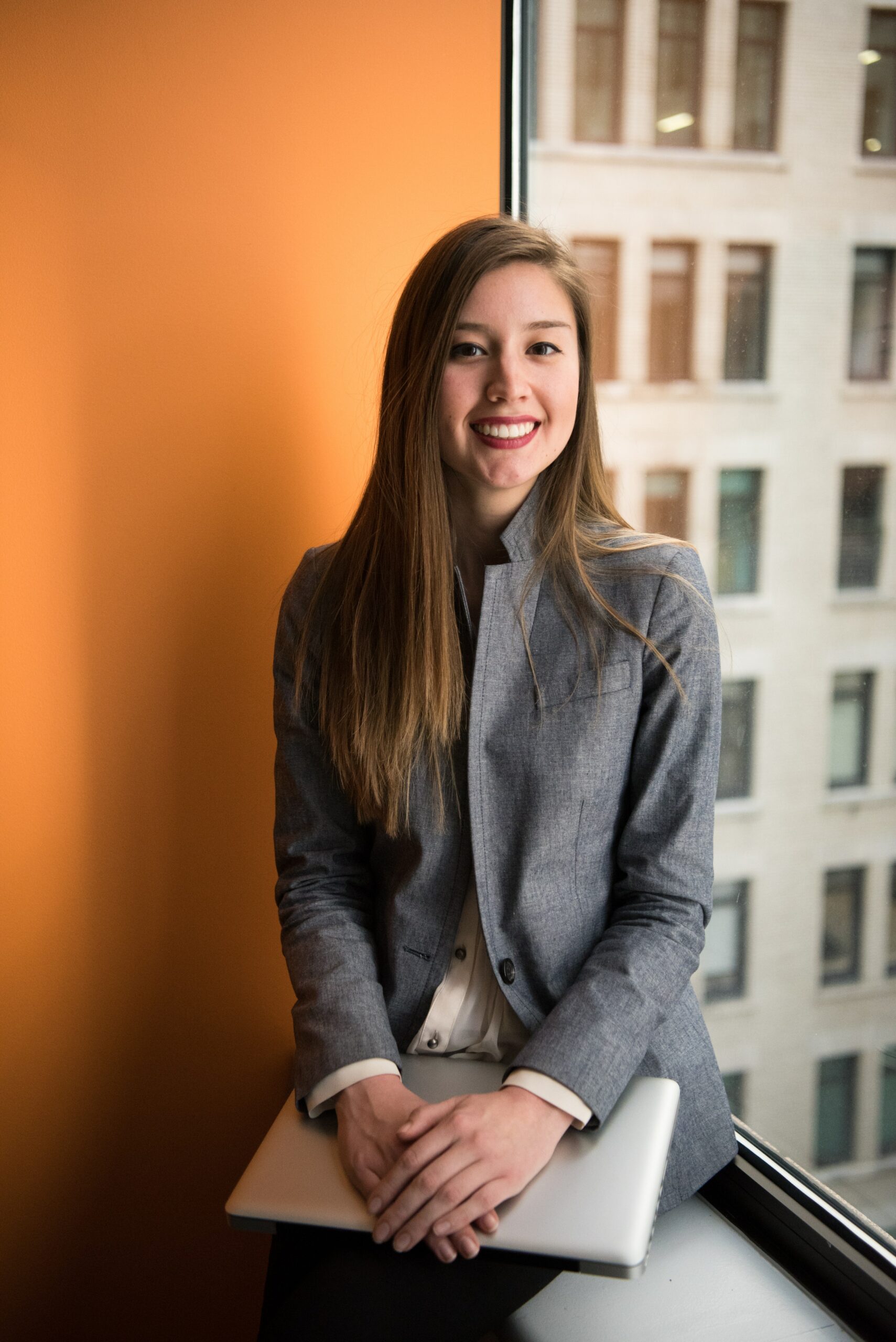 I'm Meagan Diaz, a news writer and author at World Stock Market. My main focus is on technology and stock market trends, and I'm passionate about helping readers stay informed on the ever-changing landscape. I bring extensive knowledge of the industry to my work as well as a knack for storytelling that makes my articles both accessible and engaging.
- Article Bottom Advertisement -