The smartwatch market is certainly very rich with a variety of models for every taste and color, but Fossil continues to create new devices for those who prefer the classic look of this accessory. And today, June 25, the company's developers have officially unveiled the Gen 6 Hybrid smartwatch, which boasts an impressive set of various intelligent functions in the body of a classic wristwatch. This model is presented in two versions – Machine and Stella, so that a potential buyer will be able to choose the case design to their liking.
In the Machine version, the user gets a 45 mm case diameter with a textured bezel around the dial in black, gray or silver. The Stella variant is a more compact version of the 40.5mm case, featuring more feminine colors including rose gold, silver and two-tone. At the same time, both models have interchangeable straps with a width of 24 and 18 mm, respectively, from a wide variety of materials – there are both simple silicone straps and more classic metal options or even genuine leather straps.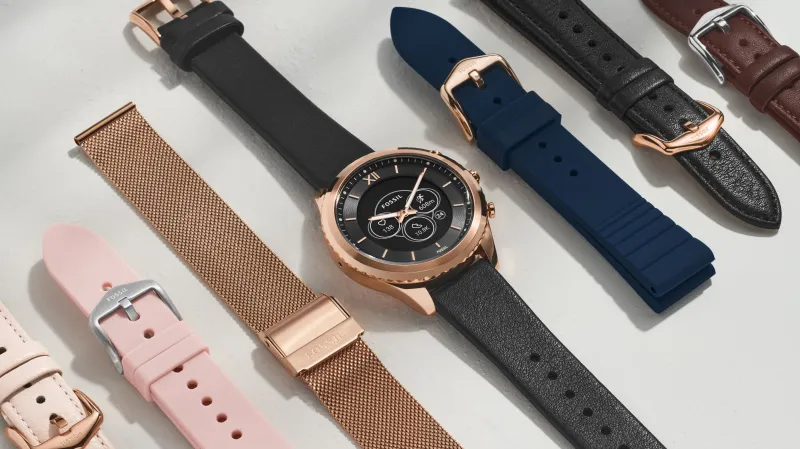 It is worth noting that the Fossil Gen 6 Hybrid is deprived of the usual color display-dial – instead, the gadget is equipped with physical hands that indicate the time. Thanks to this, the manufacturer managed to significantly increase the battery life of the device, which, according to the company's statements, is two weeks. In addition, the device boasts customizable watch faces, a function to track the quality of sleep and the number of steps taken, the ability to receive notifications, as well as track heart rate, blood oxygen saturation, and even count calories during workouts.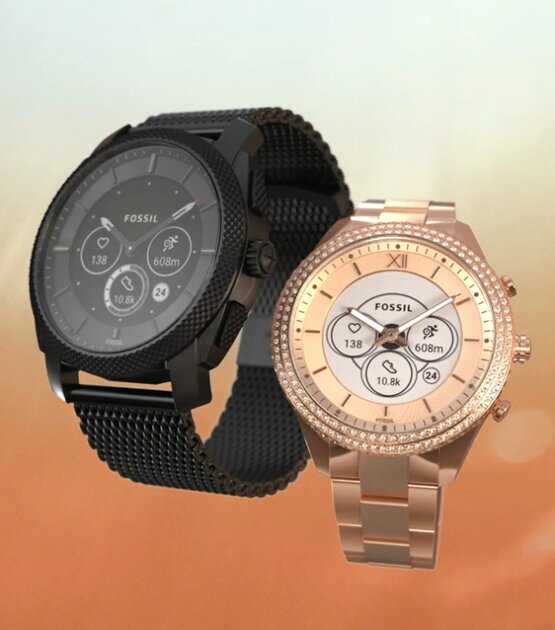 The device also received a more advanced companion app, which is supported by Android and iOS operating systems – the developers have redesigned the interface, improving personalization options and highlighting the fitness data panel in a separate menu. And the company's new smartwatches are able to work with the Amazon Alexa voice assistant – for this, the device was even equipped with a microphone for speech recognition.
Official sales of the Fossil Gen 6 Hybrid will start on June 27 – for the basic version they will ask for $ 229, the model with a metal strap will cost $ 249.
Source: Trash Box