According to specialists, breast milk is essential for the proper development of newborns, as it is loaded with vitamins and minerals necessary to strengthen their body and immune system. In addition, it creates a bond of security and affection between mother and child.
Unfortunately, some moms find it necessary to skip breastfeeding their little ones in public spaces because some people find it inappropriate and even attack them with insults or throwing them from the places where they are. To avoid this type of violence and discrimination, the French authorities already present a law that protects women who breastfeed in public.
Goodbye to lactation obstructors
France, like other countries in the world, did not have any law that protected mothers from breastfeeding in public, which meant that they did not leave the house, hide in bathrooms or were exposed to insults by the most conservative. To avoid this situation, the French National Assembly proposed a law that will punish those who obstruct breastfeeding with a fine of $ 1,800.
The law has two main objectives: to promote free breastfeeding and to create tolerance in society.
Feeding is an act of love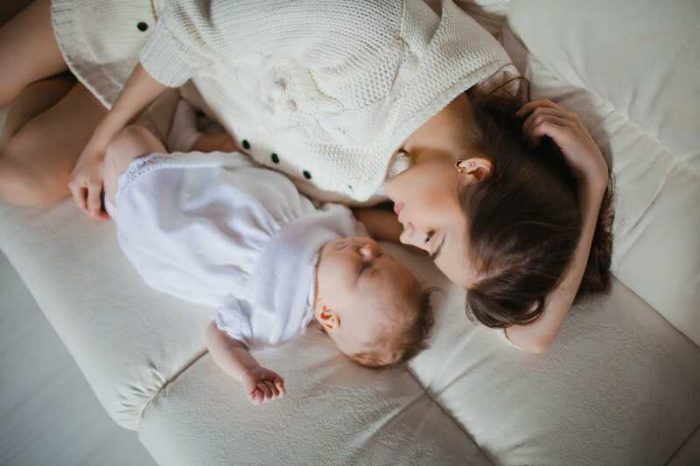 For the law to be fully feasible, the authorities will train people who work in public spaces according to the regulations of the new law.
At the moment, this law is in the proposal period, but it is expected that it will soon be approved and brought into reality so that mothers and their babies do not have to hide when breastfeeding. Let's remember that feeding a little one is an act of unconditional love and that all of us, at some time, go through it.