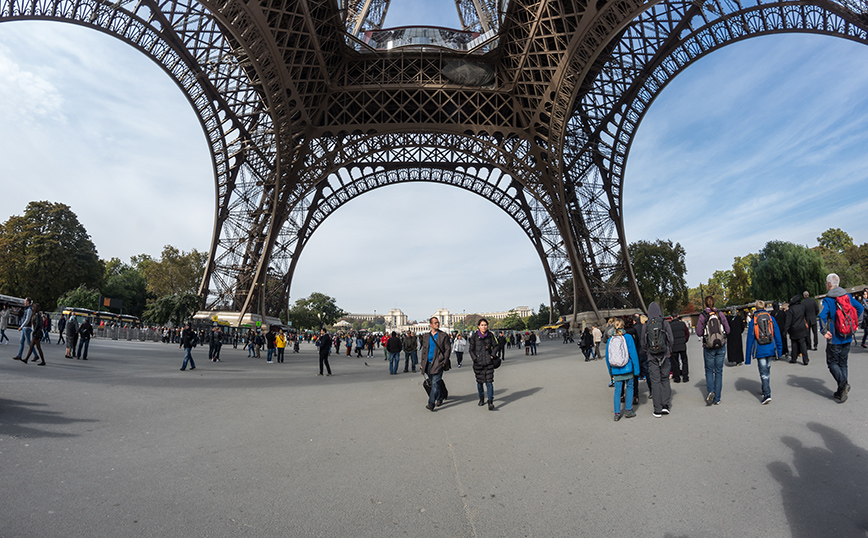 France is expected to borrow 270 billion euros from the international financial markets next year. The French Ministry of Economy, which presented today, Monday (26/9) the draft of the state budget for 2023, emphasized that it was the largest amount ever borrowed by the French state.
The French Ministry of Economy emphasized that the implementation of a plan for the gradual increase of the retirement age in Francewhich is expected to trigger the parliamentary debates which will start on 3 October.
The draft state budget includes measures to protect households from rising inflation.
However, speaking to the Economic Affairs Committee of the French National Assembly, Economy Minister Bruno Le Maire emphasized that the logic of taking measures regardless of cost that prevailed during the coronavirus crisis cannot continue because it would lead to a further increase in inflationary pressureswhich is not appropriate at this stage.
The finance minister, as reported by the Athens News Agency, still defended his growth forecast for France in 2023, set at 1%, despite the estimates of the Organization for Economic Co-operation and Development (OECD), which place it at 0.6%
Source: News Beast
I am an author currently working for World Stock Market as a writer. I have been writing professionally for over 5 years and have written everything from market news articles to finance pieces. Prior to this I was an investment banker with Merrill Lynch in New York City. While at Merrill, I worked on some of the largest mergers and acquisitions in history. My background in finance allows me to bring a unique perspective to my work as an author and journalist.