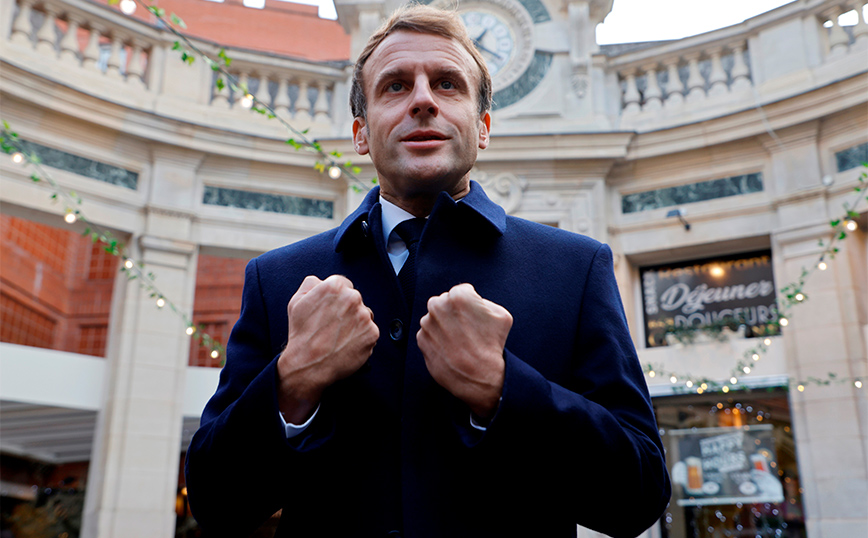 The countdown to the announcement of the new Prime Minister of France has already begun. THE Emanuel Macronwhose second term in the presidency of the French Republic began last Saturday, is expected to announce his choice to the people today.
French press reports say he will probably choose a woman, something that this morning was also hinted at by the political ally of French President François Bairou.
The most common names are Catherine Votren, from the French right, close to Nicolas Sarkozy, as well as Marisol Touren, Elizabeth Bourne and Valerie Letar, ministers in the governments of former Socialist President François Hollande.
According to the French Constitution, the French president, as broadcast by the Athenian News Agency, is not obliged to announce immediately after the beginning of his term the name of the new prime minister, with whom the ministers will be elected later, however he usually does so.
Today, however, Emanuel Macron, who yesterday, Sunday, was at the funeral of the President of the United Arab Emirates in Abu Dhabi, receives the President of the European Council, Charles Michel, at the Champs Elysees.
Source: News Beast