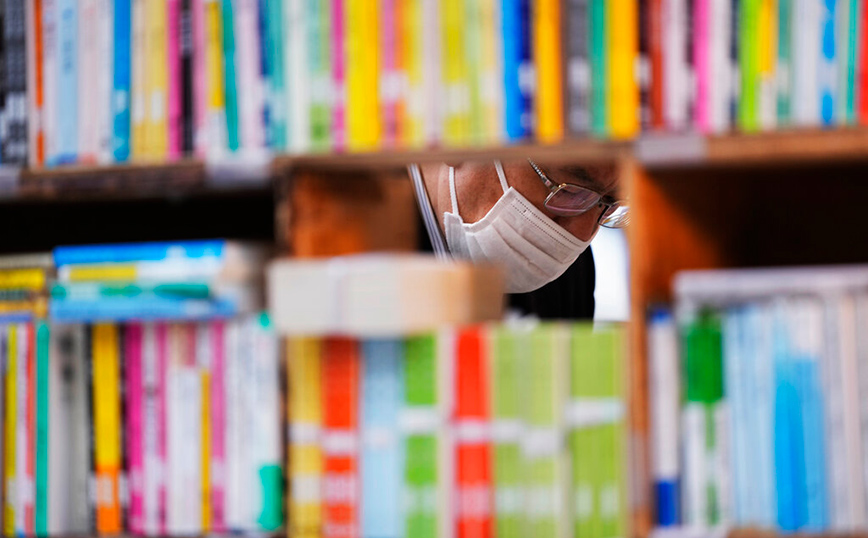 The so-called in France "Ancient" or even "dead" languages, Latin and ancient Greekno longer move himFrench studentsreports the newspaper Le Figaro in today's article.
As reported, "the statistics, published on Tuesday 14 June by the French Ministry of Education on the progress of the study of ancient languages ​​in schoolscapture a general decline in the teaching of Latin and Greek in secondary schools ".
Especially from them almost 366,000 candidates for the general diploma, only 772 have chosen one ancient language as a specialty in 2022.
The publication cites the lack of budget, the lack of interest in the issue by the school principals and the discouragement of the candidates for the diploma as reasons for this development.
"Students' enthusiasm for promoting ancient languages ​​is still there, but the state refuses to provide the necessary means to teach them in good conditions throughout the country ", the newspaper comments.
Source: News Beast