Six years after the terror in Bataklan, The November 13 commemoration ceremonies in Paris today are expected to be more symbolic than ever, at a time when the ongoing historic trial is testing the victims and shaping the collective memory of the attacks.
Accompanied by Paris Mayor Anne Indalgo, Prime Minister Jean-Castex marched on the Bataclan, in front of the Stade de France and in the open-air cafés of Paris, where Islamic State militants killed more than 130 people and wounded 350 others. in 2015, sowing terror across the country.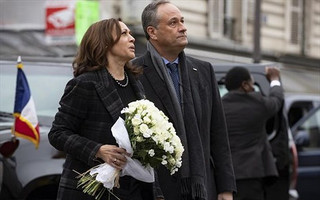 The pandemic prevented the victims from gathering in 2020, when the ceremony was limited to what was absolutely necessary during the lockldown. This year's memorial service is marked by the trial trial, which has been revived since September with details of the deadliest terrorist attack ever committed in France.
"The trial has brought us all together and there is a very strong desire to meet at a memorial service," Arthur Denouvo, president of the Life for Paris victims' union, told AFP. "The manifestation of memory will crystallize the strengthening of bonds between the victims."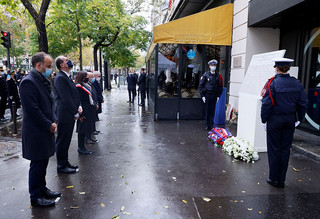 The memorial services will take place about two weeks after the end of the first phase of the trial, during which more than 350 witnesses testified before the court about the events of that night of "revelation".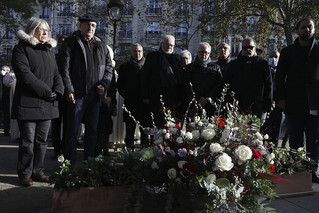 Post-traumatic stress, guilt because they survived, permanent gap from the rest of society… For a month, the testimonies of the victims and those close to them revealed the indelible signs and the extent of the psychological effects of these attacks.
To manage the rest of the hearing, which is expected to last until the end of May, "people feel they need to support each other," Denouvo commented.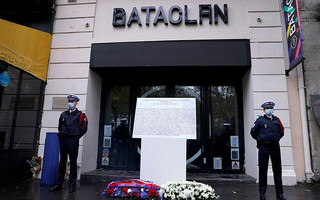 Hence the most intense need to participate in the memorial ceremonies, "the only moment where there can be a collective cleansing," added the man who survived Bataklan.
This year, the association registers about 50 additional participants in the ceremony organized at the town hall of the 11th district, after various other commemorative events.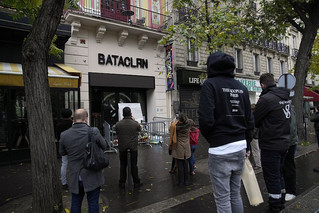 "It will be good for us to meet and 'hug'," said Stephanie Zarev, who also survived Bataklan.