Her presidency of France was ordered to pay public compensation employee who fell victim to "morality harassment» at the Elysee Palace, where he was posted from 2007 to 2018.
The services of the French presidency will have to pay 13,412 euros to Armand (s.p. the real name of the victim was not released) due to the psychological and financial damage he suffered due to the "unrelentingly malicious machinations" of two of his colleagues, it is mentioned in the court decision revealed by the French newspaper "Le Monde".
The employee, who worked at the Ministry of the Interior, was seconded from 2007 to the Elysee, specifically to the presidential mail service. Since 2014, he has been in charge of correspondence with private individuals.
From the end of 2016 the situation started to deteriorate. He was initially accused of sexual harassment by a female employee in his office, accusations that turned out to be unfounded, which the presidency also admitted. At the same time, his deputy also turned against him and accused him of assault and harassment – ​​and in this case, however, the accusations were "disproved".
In 2017, new charges, this time with two anonymous letters sent to the presidency. Armaan was forced to take sick leave. "All this turned out to be the result of the malicious machinations of some officials of the agency" referred to in the decision.
The employee accused the presidency of neglecting its "obligation" to protect its employees and of demoting him to deputy in February 2017 before suspending him a year later.
"The harassment was acknowledged and that is quite rare in the public sector," Armand's lawyer, Christel Maza, told AFP.
Source: News Beast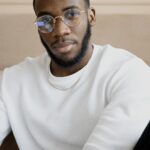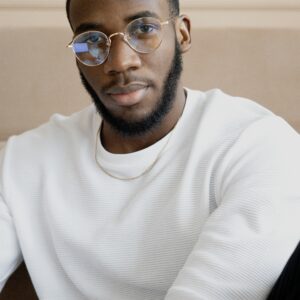 I am a journalist and author who works for World Stock Market. I have written about the stock market for years and I love it.