- Article Top Advertisement -
Now the United States has a new puppy to call "preferred", according to the American Kennel Club (AKC). The institution is considered the largest in the segment of pedigree records for purebred dogs in the world.
The breed that won the hearts of Americans is the French bulldog . Known for their big eyes, upward-facing ears and, of course, their unmistakable snout, bulldogs reached the top after "dethroning" the Labrador retriever – which reigned in first place for 31 years.
- Article Inline Advertisement 1-
The most popular dog list is based on the number of breed registrations during the year in the United States. The organization clarifies that, therefore, mongrels are not included. The AKC also did not release total registration numbers for each breed.
According to the AKC, the Bulldog became the most popular for Americans in 2022 after a growing increase in the sale of breed dogs in recent decades. Ten years ago, in 2012, the little breed was ranked 14th on the list – since then, it has seen a 1,000% increase in registrations.
The institution says the breed has become a favorite "due to their small size and friendly nature, qualities that make them suitable for owners living in apartments or small houses".
The AKC even says that French bulldogs "fit into many different lifestyles, as well as being loved by everyone from families to those who live alone".
For North Americans who want to have this adorable pet as company, the price is high: puppies can cost up to US$ 5,000 (about R$ 26,000) in the United States.
Check out the top five most popular breeds in the U.S. in 2022:
French bulldog
labrador retriever
Golden retriever
German Shepherd
Poodle
Source: CNN Brasil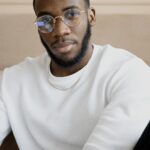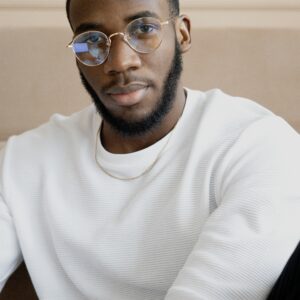 Bruce Belcher is a seasoned author with over 5 years of experience in world news. He writes for online news websites and provides in-depth analysis on the world stock market. Bruce is known for his insightful perspectives and commitment to keeping the public informed.
- Article Bottom Advertisement -