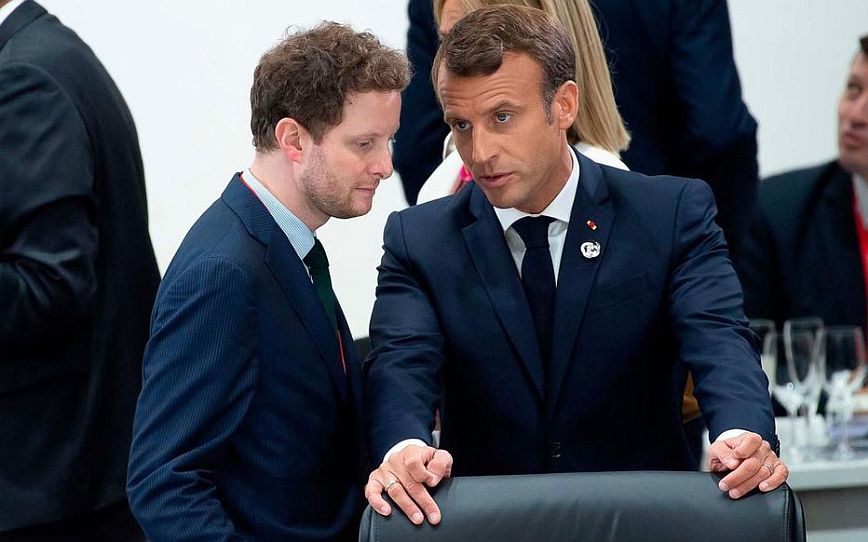 The process of joining Of Ukraine in the European Union will last 15-20 years and in the meantime Kyiv could join the European political community, as proposed by the President of France Emanuel Macronsaid French Minister for European Affairs Clement Bonn on Sunday.
«We have to be honest. To say that Ukraine will join the EU in 6 months, in a year or two, would be a lie. It's not true. It will undoubtedly take 15-20 years, it is a long time "Bonn said on Radio J radio station.
«I do not want to sell to the Ukrainians delusions and lies. If we say to the Ukrainians "Welcome to the EU" but you have not read the contract, it says in fine print: "It will be done in 15 years"I believe that we will deny the hopes of an entire generation of the Ukrainian people", he continued.
"Pending, we owe the Ukrainians (…) a political plan in which they can join"The European political community proposed by Macron is 'complementary to the EU' and can offer a specific policy plan to the countries that want to join," he said.
The issue of EU enlargement, with the accession of Ukraine, Georgia and Moldova, divides the European Union. That is why French President Macron proposed on May 9 the creation of a "new European body" in which the candidate countries could temporarily participate, until the accession process is completed.
In another interview with Les Echos and Europe 1 and CNews, Bonn said that France's goal was "no Russian victory" and "the liberation of Ukraine". "We are providing the means in Ukraine, without ourselves being at war, to resist (…) being liberated. And the Ukrainians did not provoke the war with Russia, they seek their liberation (…). It is legitimate, we support them. It is not just a moral duty. If Europe did not do that, it would be like saying, "Come on, Putin's Russia can do whatever it wants." "It would be dangerous for our safety."
Source: News Beast