A French senator was placed in police custody this Thursday (16), in Paris, suspected of having drugged a member of Parliament to commit sexual assault.
Information about the arrest of senator Joël Guerriau was confirmed by the Paris Public Prosecutor's Office to CNN Brasil.
"I confirm that this senator was placed in police custody, on Wednesday night, following a complaint, for administering to a person, without their knowledge, a substance capable of altering their judgment or control of their actions, to commit a rape or sexual assault", says the Public Ministry, in a response sent by email.
The organization goes on to say that the senator "is accused of having made a guest take ecstasy without her knowledge", confirming that she is a woman. And he adds that "the search carried out at his home confirms the presence of ecstasy".
The MP stated that the penalty for this type of infraction is five years and a fine of 75 thousand euros and reported that the senator was still being held in police custody this Friday morning (17).
Two sources close to the case confirmed to Agence France-Presse (AFP) that the woman was a member of parliament, but the Public Ministry declined to comment on the information.
The case is investigated by the 3rd Judicial Police Station and the nature of the investigation launched eliminates the need to suspend the senator's parliamentary immunity.
The 66-year-old senator is from the center-right Les Indépendants party of former Prime Minister Edouard Philippe, which is part of the presidential majority.
He serves as secretary of the Senate and vice-chairman of the Committee on Foreign Affairs, Defense and the Armed Forces. He was elected senator in 2011, for the Loire-Atlantique region, in western France and, before being elected, he worked as a banker.
On Friday morning, the Minister of Ecological Transition and secretary general of Les Indèpendants, Christophe Béchu, said in an interview with France Inter that he received the news "with surprise and dismay".
"If it's true, it's terrible. Tomorrow morning, at 9 o'clock, we will meet in a political office," during which the situation will "obviously be discussed," said Béchu. The secretary general also said that "obviously the senator cannot remain in the party" if the facts presented are confirmed.
Source: CNN Brasil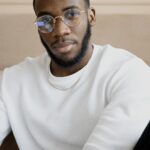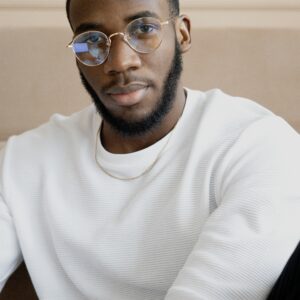 Bruce Belcher is a seasoned author with over 5 years of experience in world news. He writes for online news websites and provides in-depth analysis on the world stock market. Bruce is known for his insightful perspectives and commitment to keeping the public informed.