The main European indexes started the week with gains that offset the jitters from the overly strong US labor market.
In particular, the pan-European Stoxx 600 index finished trading at 438.92 points, up 0.73%, receiving a strong boost from the retail sector which closed with a 2.5% jump.
In the rest of the European charts, the German DAX moved with gains of 0.85% which brought it to 13,687 points, the French CAC 40 strengthened by 0.8% closing at 6,524 points, as well as the British FTSE 100 which ended at 7,482 points with + 0.5%.
The picture was similar in the markets of the region, where the Italian FTSE MIB strengthened by 0.6% to close at 22,727 points, while in Spain the IBEX 35 made a jump of 1.3% which brought it to 8,272 points.
On the macroeconomic data front, the eurozone's economic sentiment indicator strengthened marginally in August, but continues to point to a slowdown in activity across the 19 economies of the common currency.
"In the same way that Schrödinger's cat was both dead and alive at the same time, the global economy may be both in and out of recession – at least not yet," notes HSBC economist James Pomeroy.
"The mixed messages have not cleared up, with a contraction in US GDP contradicting the monthly data, positive GDP surprises in Europe and a series of publications suggesting that consumers are continuing to spend despite the gloomy outlook" , he adds.
In individual stock moves, British financier Hargreaves Lansdown jumped 7% after Deutsche Bank upgraded its target price on the stock.
On the contrary, the also British Future presented significant losses of 5%.
Source: Capital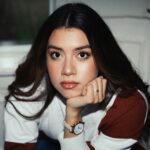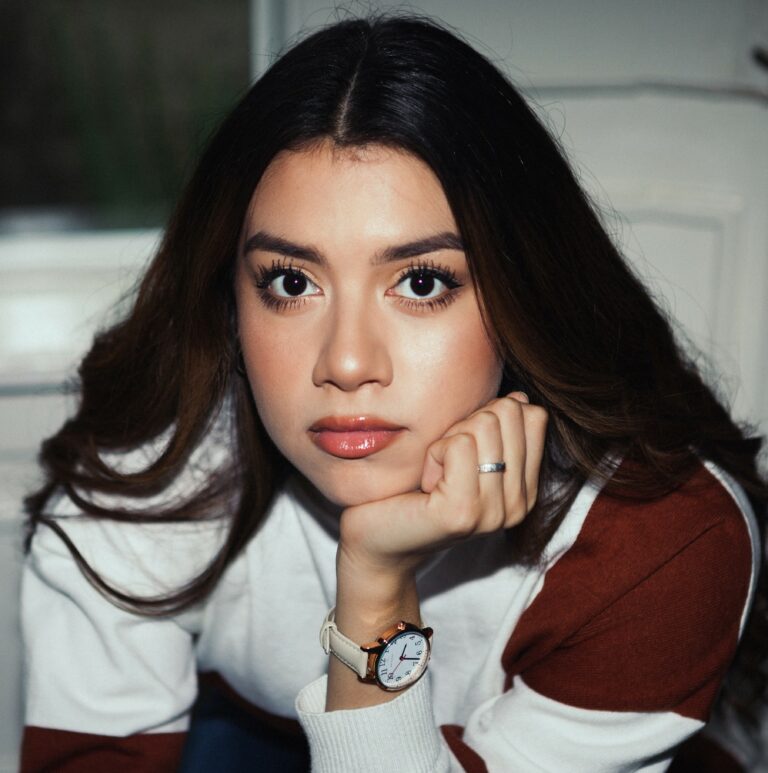 I am Sophia william, author of World Stock Market. I have a degree in journalism from the University of Missouri and I have worked as a reporter for several news websites. I have a passion for writing and informing people about the latest news and events happening in the world. I strive to be accurate and unbiased in my reporting, and I hope to provide readers with valuable information that they can use to make informed decisions.