From 18 to 82 years old – this is the age of the astronauts of the first manned flight of New Shepard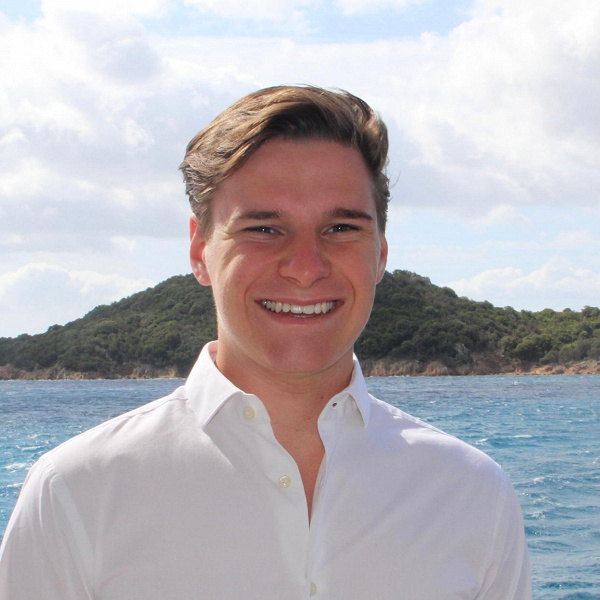 Blue Origin has officially confirmed that together with the richest man on the planet Jeff Bezos, 18-year-old student Oliver Daemen will go into space on the first manned spacecraft New Shepard.
Earlier it was announced that his brother and 82-year-old Wally Funk, a participant in the Mercury 13 female astronaut training program, will fly with Bezos. Oliver Daman and Wally Funk will become the youngest and oldest astronauts to ever go into space.
We are honored to welcome Oliver to the New Shepard with us. This marks the start of New Shepard's business, and Oliver represents a new generation of people who will help us build a road into space.

Bob Smith, CEO of Blue Origin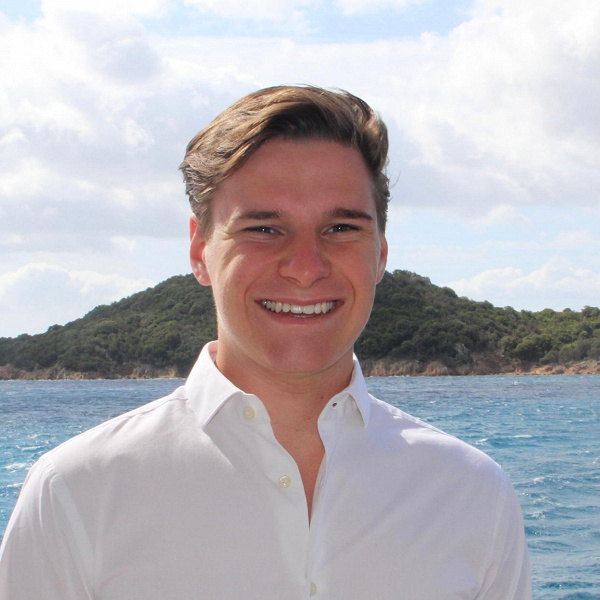 Oliver Daman from the age of four was fascinated by space, the moon and rockets. He graduated from high school last year and has already obtained a pilot's license. Oliver will travel to Utrecht University this September to study physics and innovation management.
This week, the Federal Aviation Administration (FAA) this Monday approved Blue Origin's license to transport people on New Shepard spaceships.
The first New Shepard flight with humans will take place on July 20.