Bankruptcy cryptocurrency exchange FTX said in a report to creditors on Tuesday that about $415 million in digital currencies was stolen in digital attacks on its systems.
FTX said it recovered more than $5 billion in cryptocurrencies, cash and liquid securities, but that significant deficits remained in its US and international digital currency operations.
The company attributed part of the shortfall to cyberattacks, saying $323 million worth of cryptocurrencies had been hacked from the company's international operations and $90 million from its U.S. unit since the company filed for bankruptcy on Nov. 11.
The indicted founder of FTX, Sam Bankman-Fried, questioned the figures released by the company.
Bankman-Fried, who is accused of stealing billions of dollars from FTX clients to pay off debts on his cryptocurrency-focused hedge fund, Alameda Research, said the company's lawyers had presented an "extremely wrong picture" of the company's finances.
According to Bankman-Fried, FTX has more than enough cash to pay US customers, whom he said the company owes between $181 million and $497 million. Bankman-Fried has not had access to FTX's records since resigning as head of the exchange in November.
Bankman-Fried claims he is innocent of the fraud charges and has a trial scheduled for October.
On Tuesday, FTX said it managed to recover $1.7 billion in cash, $3.5 billion in liquid digital currencies and $300 million in liquid securities.
Cryptocurrency assets recovered include $685 million in Solana, $529 million in FTX proprietary tokens (FTT) and $268 million in bitcoins, based on cryptocurrency prices as of Nov. Solana, which was extolled by Bankman-Fried, has lost most of its value in 2022.
Source: CNN Brasil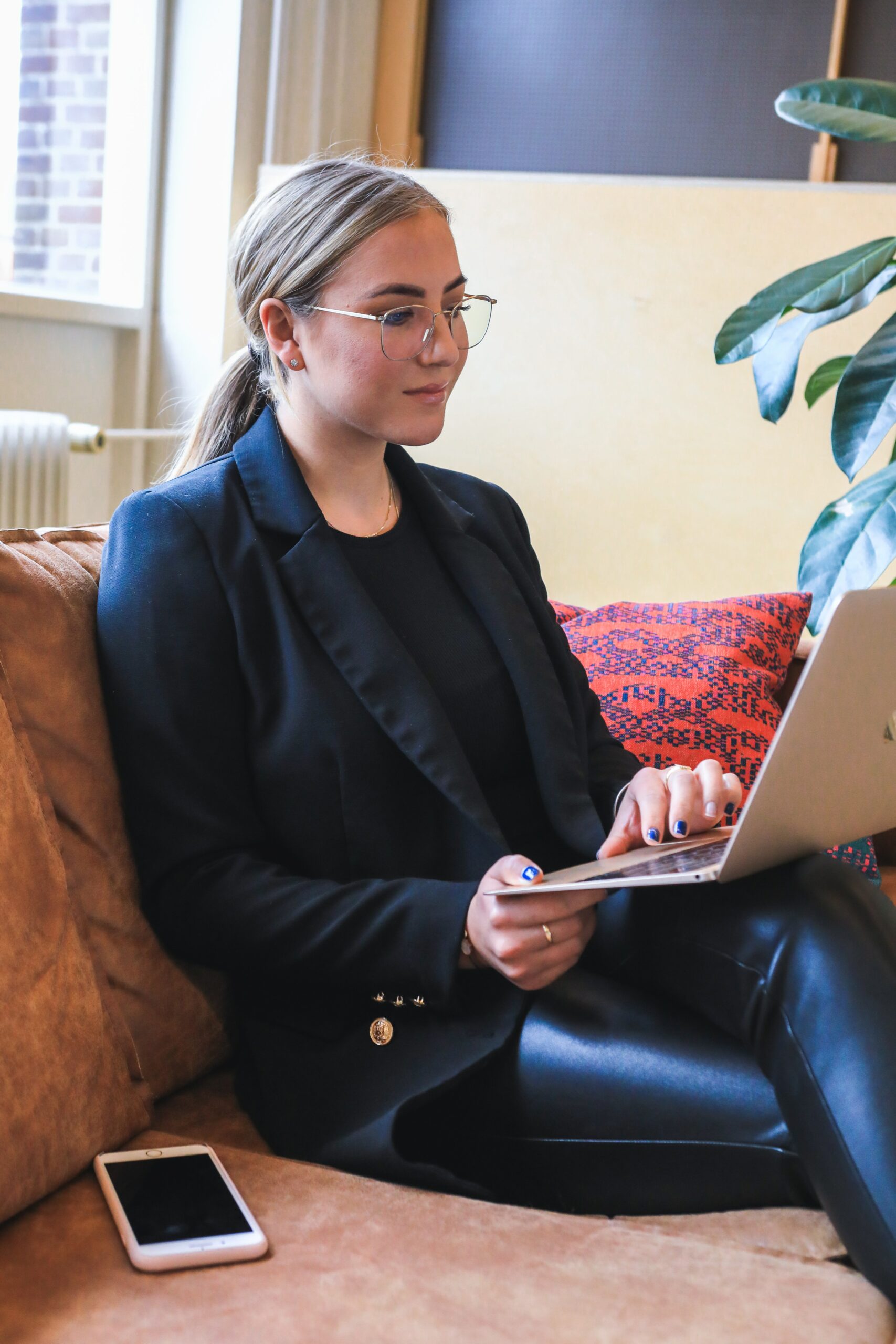 A journalist with over 7 years of experience in the news industry, currently working at World Stock Market as an author for the Entertainment section and also contributing to the Economics or finance section on a part-time basis. Has a passion for Entertainment and fashion topics, and has put in a lot of research and effort to provide accurate information to readers.