- Article Top Advertisement -
The future rapporteur of the tax reform proposal underway in the Chamber of Deputies, deputy Aguinaldo Ribeiro (PP-PB), has maintained frequent contact with the special secretary for Tax Reform of the Ministry of Finance, Bernard Appy.
Along with the national president of the MDB, Baleia Rossi, Aguinaldo has discussed the matter with Appy, who helped to prepare the text presented by the emedebista in the Chamber.
- Article Inline Advertisement 1-
According to sources interviewed by the CNN the three have been seeing each other practically every week since the beginning of January.
The future rapporteur has told allies that he intends to dedicate himself exclusively to tax reform in the coming months, in case the government insists on a tight deadline for approving the proposal, according to the report. CNN .
The president of the Chamber of Deputies, Arthur Lira (PP-AL), confirmed that he will create a working group to discuss the tax reform in the Chamber. Aguinaldo, like the CNN he said, will be the rapporteur for the proposal. Reginaldo Lopes, former PT leader in the Chamber, should be the group's coordinator, according to Lira.
Sources linked to Aguinaldo heard by the CNN they say that the deputy has already worked on the text and is awaiting the formalization of the group to intensify the negotiations.
A CNN found out that a meeting between the Minister of Finance, Fernando Haddad, and the deputies who are in charge of the discussion on the tax reform should take place soon, possibly until next week. For now, the parliamentarians' contact has been with Appy.
On Monday (6), the Minister of Finance said that it is possible to approve the reform in the first half of this year if the government "is diligent and works hard".
"I see a lot of maturation on the part of both Houses, both the Chamber of Deputies and the Federal Senate, in seeking this result. There would be a chance to vote in the first half, in my opinion. If we are diligent, if we work hard, there is even that chance," he declared.
For comparison, in 2019, in the first year of Jair Bolsonaro's government, the Chamber of Deputies managed to approve the pension reform in the 1st round before the parliamentary recess, in July. The deputies ended the vote on the proposal in August and sent the PEC to the Senate, which approved the text only in October of that year, which demonstrates the difficulty in approving a structural reform such as social security and tax.
Source: CNN Brasil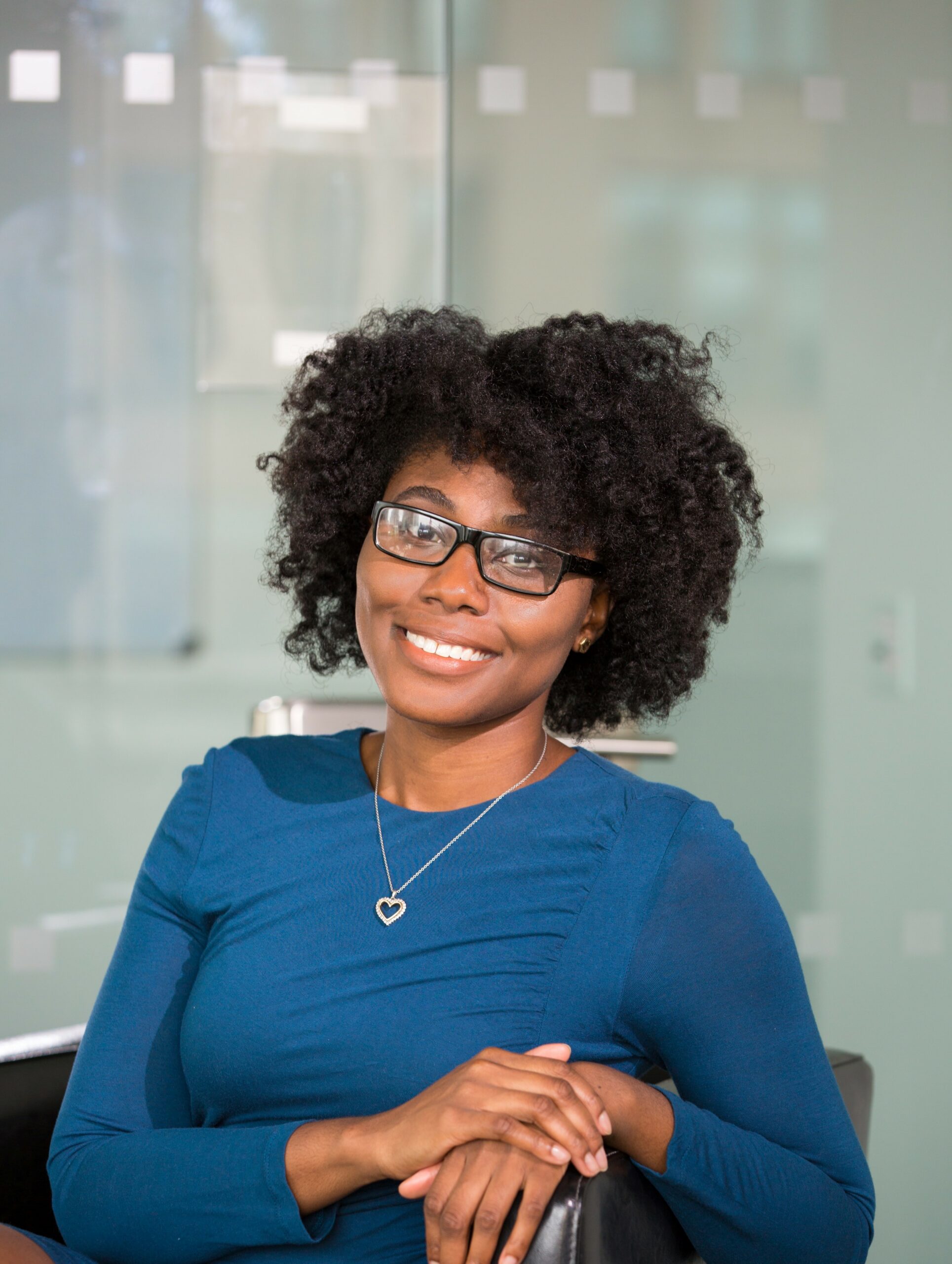 I am an experienced journalist, writer, and editor with a passion for finance and business news. I have been working in the journalism field for over 6 years, covering a variety of topics from finance to technology. As an author at World Stock Market, I specialize in finance business-related topics.
- Article Bottom Advertisement -