Analyst firm Gartner has forecast that 6.37 million electric vehicles (battery and hybrid) will be sold in 2022. For comparison: in 2021, 4.74 million units were sold.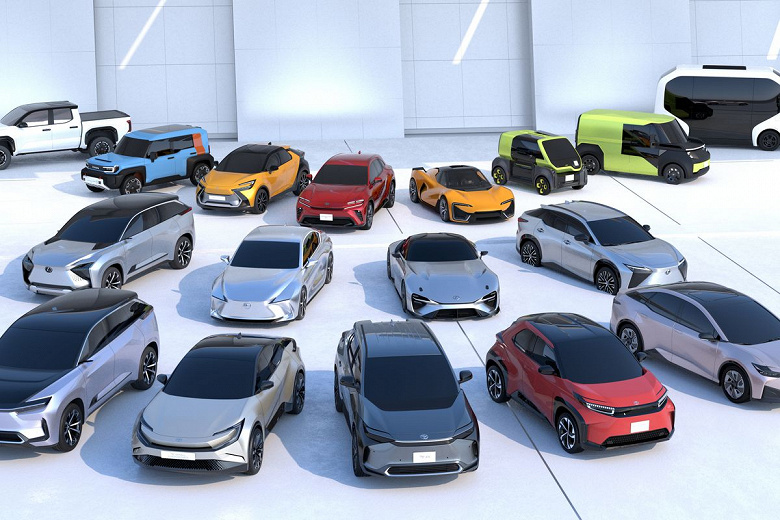 Analysts predict that 95% of total EV shipments in 2022 will be passenger cars, with the remainder split between buses, vans and heavy trucks.
In 2021, 4,473,907 passenger electric vehicles were shipped. Sales growth in this segment compared to 2020 amounted to 38.3%. For 2022, a figure of 6,022,147 units is predicted, corresponding to an increase of 34.6%.
Buses with electric propulsion in 2021 were sold 165,551 pieces. This is 18.1% more than in 2020. For 2022, a figure of 198,353 units is predicted, corresponding to an increase of 19.8%.
Electric vans sold 86,274 units in 2021, but growth in this segment was the largest at 56.1%. Analysts expect sales to rise to 126,607 units this year, up 46.8%.
Finally, only 15,171 heavy trucks were sold in 2021. Growth in this segment was 41.5%. If the forecast is justified, in 2022, sales of heavy electric trucks will grow by 49.4%, to 22,663 units.
Analysts note that sales growth is facilitated by measures to stimulate demand and restrictions on harmful emissions. However, problems with the mass deployment of electric vehicles remain. One of them is the lack of fast charging capabilities at home and at public stations. In 2021, there were 1.6 million publicly available electric vehicle chargers worldwide. The number is expected to reach 2.1 million this year.