There is no doubt that reggaeton has become one of the favorite genres of recent times, it has even surpassed rock and other popular genres. But now it is fully demonstrated to us that some of his songs were already chosen as the best in all of history.
A few days ago, the magazine specialized in music Rolling Stone published a list with the best 500 songs in history and among them is Gasoline and Safaera. This is how they were chosen.
The experts have already spoken
According to the magazine publication, more than 250 artists, composers and members of the music industry selected the 500 best songs and among them are Gasoline and Safaera. The first is at number 50 and the second, at 329.
They are songs that no one can forget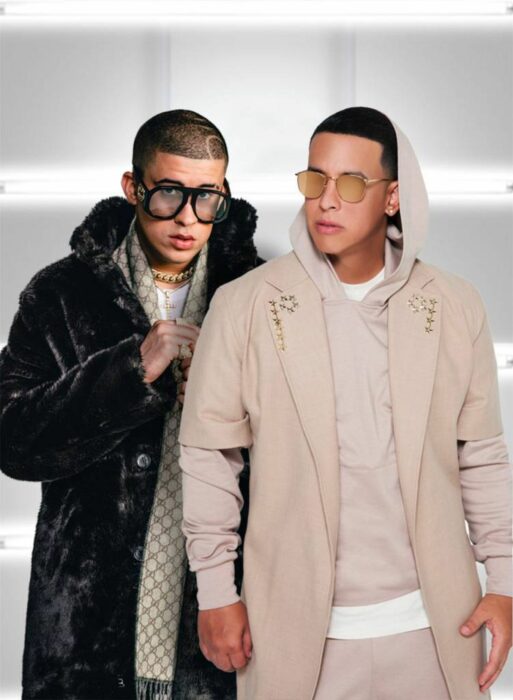 The song, co-written by urban artist Eddie Ávila, is part of the album Barrio Fino by Daddy Yankee, while Safaera It was one of the most successful Bad Bunny songs of 2020. Gasoline became one of the most famous songs in reggaeton and so far it is one that no one can forget because it causes inexplicable fervor, at least that's how Yankee described it to the magazine.
'Take it, mija, how you like gasoline!' That phrase became a current chorus that ignited a worldwide fervor for reggaeton. Now everyone is singing and asking for more gas! The verses at full speed and with so much energy make the song sound as if it would cause a combustion at any time or in later decades.
Secondly, Safaera It was included in one of the three albums that Bad Bunny released in 2020, right in the middle of the covid-19 pandemic. The singer never thought that he would become so famous, but he is happy that it happened.
I didn't think that what people needed is entertainment.

For five minutes, Safaera exploits 90s reggaeton with a jolt of at least five rhythms and multiple Puerto Rican artists. In addition, it has daring lyrics and musical samples of other songs such as 'Get Ur Freak On' and 'El Tiburon'. It's a song that you feel is twisting you.
Rolling Stone made the list of 500 songs for the first time in 17 years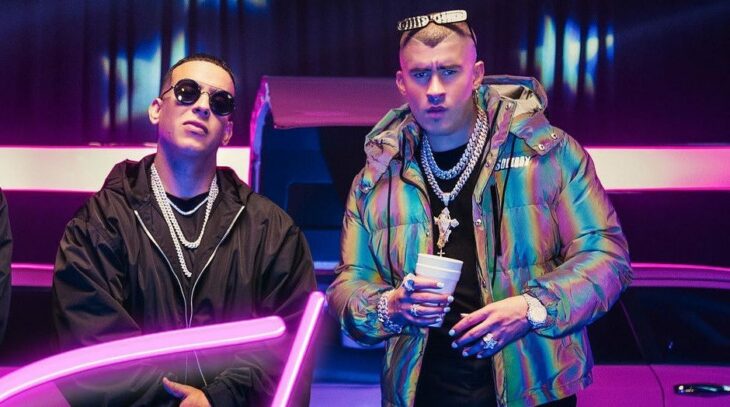 More than four thousand songs received votes on this occasion. In the 2004 list, the genres of rock and music predominated. soul, but this time hip-hop was more denoted, the country modern, indie rock, Latin pop, the reggae and R&B. According to the magazine, this list is "more expanded, with a vision of inclusion of pop and music that continues to 'rewrite' itself through history with each rhythm".
Maybe next year more genres and new songs will come in, so we have to expand our musical tastes and give them a chance, after all, music was made for dancing and enjoying.