- Article Top Advertisement -
The price of gasoline at the pumps increased by 1.89% in the first 15 days of January, compared to the month of December last year (2023). The average value across the country was R$ 5,264.
The survey was carried out by ValeCard, a company that works with fleet management solutions. The database takes into account 25,000 accredited establishments across the country.
- Article Inline Advertisement 1-
The state of Ceará recorded the highest increase: 6.75%. Next comes the state of Bahia (increase of 6.41%) and Amapá (5.99%). Six states had drop in prices. The highest percentage was observed in Acre (-4.18%), then Rondônia (-1.37%), Pernambuco (-1%), Maranhão (-0.98%), Paraná (-0.67%) and Paraíba (-0.20%).
The highest price of gasoline was recorded in Roraima, where the average price per liter was R$ 6.181. The cheapest price went to the state of Paraíba: R$ 4,987.
Among the capitals, the highest value was verified in Fortaleza, with R$ 5,837. Then there is Belém (R$5,667) and Boa Vista (R$6,196). The lowest prices were observed in Campo Grande (R$ 4,850), João Pessoa (R$ 4,933) and Cuiabá (R$ 4,949).
The Head of Innovation for ValeCard's mobility area, Brendon Rodrigues, evaluated the price increase scenario in early January. "After an increase recorded in the first days of 2023, due to uncertainties about a new pricing policy by Petrobras and about federal taxes on fuels, in the second week of the year we already see a price recommendation, reflecting the drop in international prices. of oil and also of anhydrous ethanol, which is used in the composition of gasoline sold at gas stations", he concluded.
In December, the company's survey recorded a 1.60% drop in the price of gasoline at the pumps. In November, however, there was an observed increase.
In the previous months, between June and September 2022, fuel became cheaper. During the period, Petrobras reduced the value of gasoline at distributors four consecutive times. The cycle of falling prices was also accelerated by the reduction of ICMS (Tax on Circulation of Goods and Services), established by law by the federal government.
Source: CNN Brasil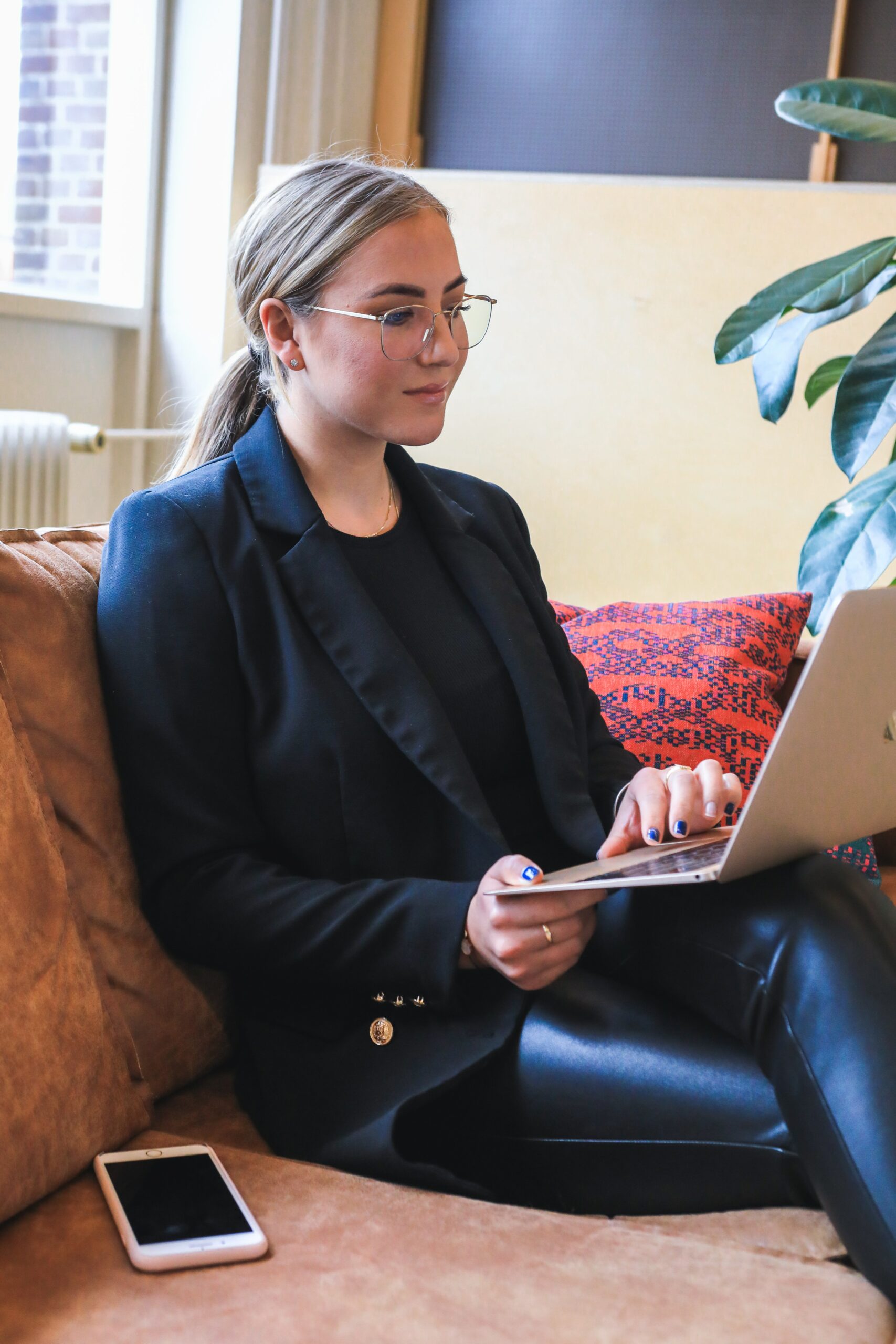 A journalist with over 7 years of experience in the news industry, currently working at World Stock Market as an author for the Entertainment section and also contributing to the Economics or finance section on a part-time basis. Has a passion for Entertainment and fashion topics, and has put in a lot of research and effort to provide accurate information to readers.
- Article Bottom Advertisement -