After the arrival of the group of 32 repatriates in Brasília on Monday night (13), Hasan Rabee, one of the returnees, visibly emotional, reported that he told his daughters that Israel's attacks were "birthday party bombs" .
"What is happening there, in fact, is a massacre. It's difficult for all of you to understand what we go through there. The bombs falling everywhere, my daughters were very shocked. In the first or second weeks, we were lying that the attacks were birthday party bombs. But we couldn't hold it for long," she concluded.
Mohammed Jabr Ismil Abushanab, a resident of Brasília, who is married and father of three Palestinian children who were repatriated, highlighted the feeling of fear felt by family members.
See also: Plane with repatriates from Gaza arrives in Brasília
"The most important thing is that they got here alive. Unfortunately, they arrived here very scared, 37 days without water, without energy, without internet. I had very little contact with them. It's very difficult to have energy there. They texted me every two or three days. They spent five months there", he highlighted.
His wife, Ramalah Abushanab, said she saw people killed in several places and her family had to move house three times. "It's very dangerous there, almost every street has someone dead. She was at her family's house. She moved three times, she left the first place, this second place, they destroyed it, they moved it to another place", said Mohammed.
He also reported that he plans to enroll his children again in a Brazilian school, and that returning to Gaza is not in the family's plans.
"Thank God they are here and they are well. They speak Portuguese, they studied here for four years at a government school. I'm going to enroll them back in school so they can go back to studying. They don't want to go back there [Faixa de Gaza] again, they are too scared to go back there."
Source: CNN Brasil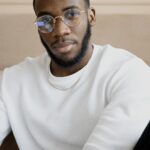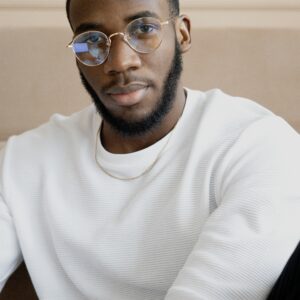 Bruce Belcher is a seasoned author with over 5 years of experience in world news. He writes for online news websites and provides in-depth analysis on the world stock market. Bruce is known for his insightful perspectives and commitment to keeping the public informed.