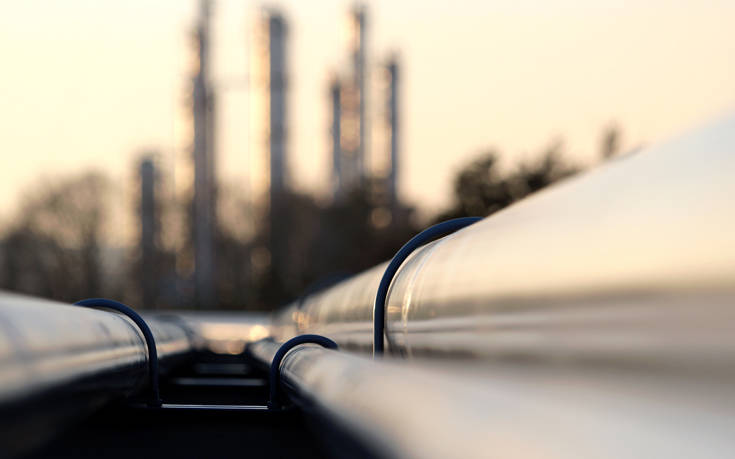 The restoration of the smooth operation of the transmission pipeline gas Nord Stream from Russia to the European market will not become feasible until Siemens Energy repairs faulty equipment, Gazprom Deputy CEO Vitaly Markelov told Reuters news agency today.
"You should probably ask that question to Siemens, they have to repair equipment first," Mr. Markelov said when asked about the Gazprom pipeline on the sidelines of the Eastern Economic Forum in the Russian port of Vladivostok, as reported by Reuters and relayed by Athens News Agency.
It is noted that yesterday his representative Vladimir Putin, Dmitry Peskov, stated that the flow of Russian natural gas to Europe through the pipeline will not be restored Nord Stream 1 if the West does not lift sanctions against Moscow.
THE Dmitry Peskov she blamed her sanctions EU, UK and Canada over Russia's failure to deliver gas through the main pipeline.
"Problems in gas pumping arose because of sanctions imposed by Western countries against our country and several companies," Peskov said, adding: "There are no other reasons that could cause this pumping problem."
Source: News Beast