According to UOB Group currency strategists Lee Sue Ann and Quek Ser Leang, GBP/USD could return below the 1.1415 area In the next weeks.
Featured Comments
24 hour view: "Last Friday, we expected GBP/USD to weaken, but were of the opinion that it "might not be able to hold below 1.1500″. Our view did not quite materialize as GBP/USD rose to 1.1589 before falling to a low of 1.1497 during late NY hours GBP/USD fell sharply during early Asian hours and traded well below 1.1500 looks likely to drop further but next major support at 1.1415 is likely out of range today. To the upside, a break of 1.1535 (minor resistance is at 1.1505) would indicate GBP/USD weakness has stabilized."
Next 1-3 weeks: "In our last account last Friday (Sep 2, GBP/USD at 1.1545), we held the view that further GBP/USD weakness is likely, but it remains to be seen if the March 2020 low near 1.1415 is within reach this time GBP/USD closed at 1.1520 (0.21%) in New York but fell sharply at the Asian open today Bearish momentum has rapidly improved and the possibility of a sustained decline below 1.1415 has increased. Looking ahead, a clear break of 1.1415 would shift focus towards 1.1300 Overall, only a break of 1.1605 ("strong resistance" level was at 1.1635 last Friday) would indicate that the GBP/USD weakness that has started to early last week is over."
Source: Fx Street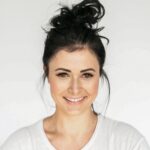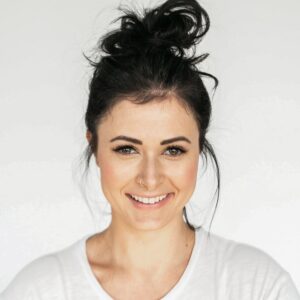 A lady with 6 years of creating content that intrigues, informs, entertains and inspires. My writing spans all topics and industries with some of my favorites related to tourism, tech, forex and stocks. From blog posts to tweets and from a para to full length featured Facebook posts, or any other form of content I do it all willingly and with enthusiasm.