In the UK, the cost of living crisis and sluggish growth may hamper the Bank of England's ability to deal with soaring inflation and meet market expectations for tighter policy. In the opinion of economists scotiabankthis will weigh on the pound in general.
Negative outlook in the face of rising inflation
"Pound outlook is negative and sentiment and positioning remain appropriately bearish".
"The Bank of England is likely to tighten monetary policy again in September (by 50 basis points) to curb rising inflation, but weak growth prospects and a deepening cost of living crisis, as British households face major new energy cost increases in the coming months, suggest the economy cannot take any more.
"We expect the pound to trade below 1.20 by the end of the year.".
Source: Fx Street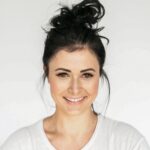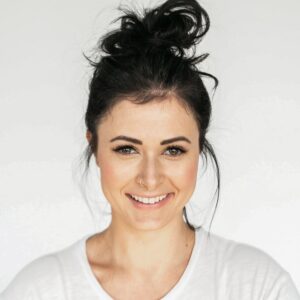 A lady with 6 years of creating content that intrigues, informs, entertains and inspires. My writing spans all topics and industries with some of my favorites related to tourism, tech, forex and stocks. From blog posts to tweets and from a para to full length featured Facebook posts, or any other form of content I do it all willingly and with enthusiasm.