Geely first introduced the Chinese Coolray crossover in 2018 – a little later, the vehicle was also brought to Russia, where it was in quite decent demand. Now the company has decided to carry out the first major update of the model, changing the body, the interior, the multimedia system, and even the engine. Of course, it's worth starting with the body design – it has been noticeably refreshed, giving preference to a huge radiator grill, the size of which even BMW would envy. Naturally, the lion's part of the grille is a decorative element (only the central element is blown), but it looks really impressive and expensive – remotely, the "muzzle" of the new crossover resembles the 2020 Lexus LX model year.
On the back side, the changes are less striking – they left a branded spoiler and rather bold-looking four exhaust pipes here (this is clearly too much for this engine). Also, minor changes can be seen in the body panels and doors, but they are not so striking and the difference is striking only in a direct comparison of the old and new models. But the interior was completely redone – now the potential owner will see a single console in front of him, which is divided into two screens. The first display (10.25 inches) is, as expected, a digital instrument panel, while the second (12.3 inches) is a touch screen multimedia system.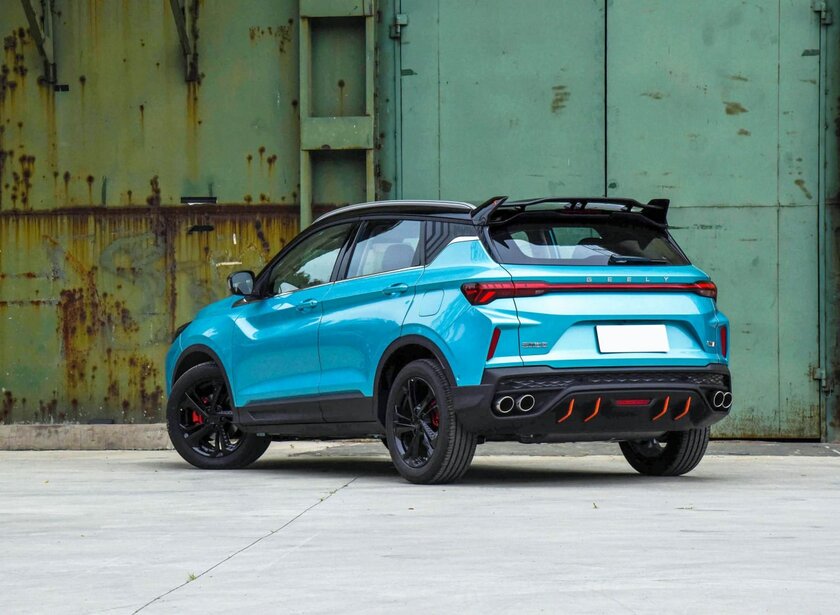 Also, the owner of this vehicle will find touch-sensitive climate control buttons in the cabin, wireless charging for a smartphone in the central tunnel, plus stylish door cards and new seat formats. In addition, this vehicle will be sold (probably in the top configuration) with a driver's face recognition system. Accordingly, several profiles can be configured so that the system itself scans a person's face and sets personal chair settings, mirror positions, and more. This is a really cool feature that even the top flagship European brands currently don't have.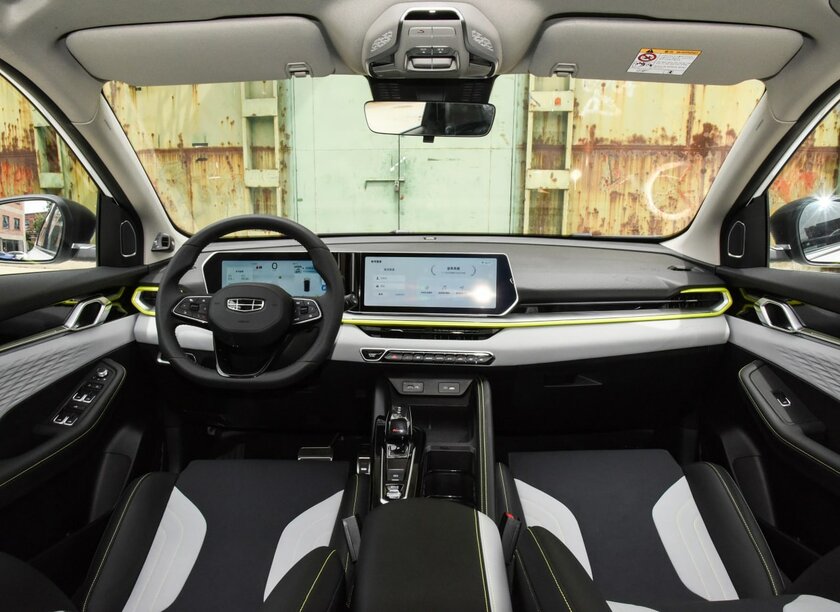 It is worth noting that the novelty will come to the Russian market with a great degree of probability – the previous incarnation of Coolray is Geely's bestseller in the country. For example, only from January to June of this year, more than three thousand cars were sold, so, most likely, immediately after the release in China, Russian dealers will also receive a fresh model after restyling.
Source: Trash Box