GeForce RTX 3070 Ti – plus $ 92, GeForce RTX 3060 – plus $ 54. Video cards have risen in price in China without waiting for the September deficit Ampere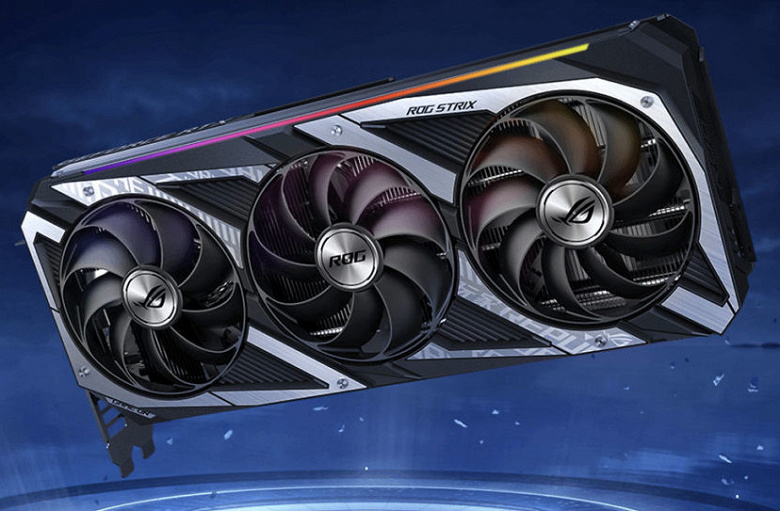 We have already written that in September there is a threat of a shortage of video cards of the Nvidia GeForce RTX 30 (Ampere) line due to a decrease in GPU production by 30% (this is in general for the family, and the GeForce RTX 3060 and RTX 3060 Ti are threatened with a 50% decrease) , however, even before the peak of the shortage, video cards began to rise in price in China. So, at the beginning of September, the GeForce RTX 3070 Ti became more expensive in the Middle Kingdom by $ 92.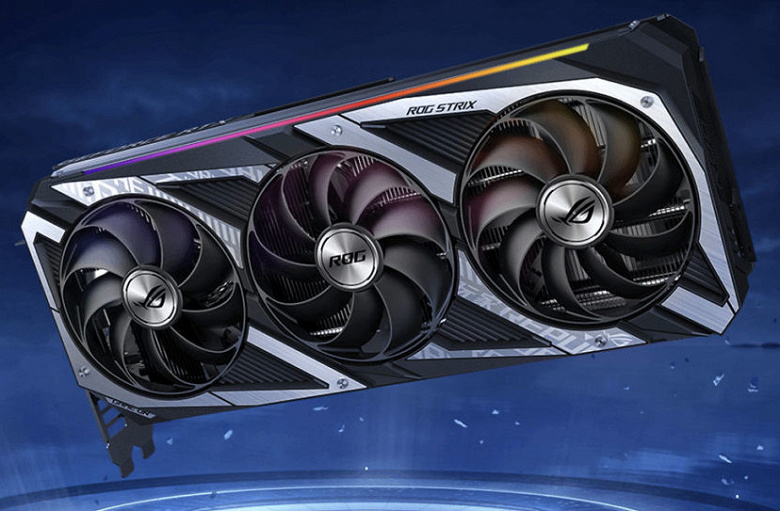 Price changes for models from different manufacturers are as follows:
Asus:
RTX 3070 Ti: Plus $ 92
RTX 3080 and RTX 3070: Plus $ 46-62
RTX 3060 Ti, RTX 3060 and RTX 2060: Plus $ 31-54
GTX 1660 and GTX 1050: plus $ 15-23;
RX 6600 XT: Plus $ 62
Gigabyte:
RTX 3090 and RTX 3080 Ti: Plus $ 31-62
RTX 3070 Ti, RTX 3070: Plus $ 15-46
RTX 3060 Ti, RTX 3060: Plus $ 46
RTX 2060, GTX 1660, GTX 1650: Plus $ 15
GTX 1050 Ti: Plus $ 12
MSI:
Prices have not changed, but almost all top and mid-range models have disappeared from sale.
The worst are reportedly the GeForce RTX 2060 and GeForce GTX 1660 Super – they are very difficult to find on sale. The situation with the availability of GeForce RTX 3070 is a little better, and even better with the GeForce RTX 3060 Ti and RTX 3060. But this is the data at the very beginning of the month, in mid-September the situation will become more tense due to the GPU shortage. Also, do not forget that the increase is indicated relative to the retail price, which is already one and a half to three times (depending on the model) higher than the manufacturer's recommended one.