GeForce RTX 3080 Ti for $ 1,750 with 1 month warranty. Video cards "hijacked" from EVGA went on sale in Vietnam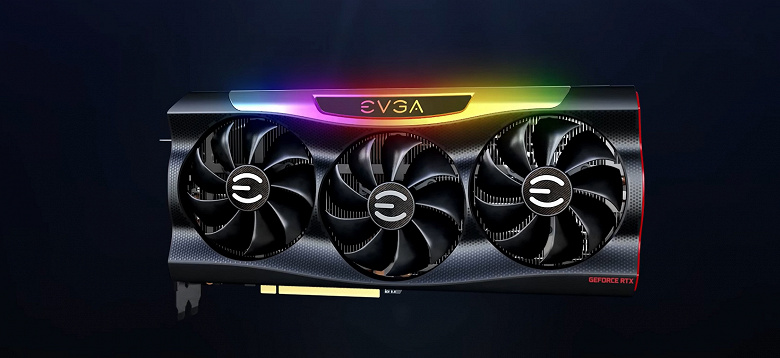 We have already talked about this case: in November in the United States, attackers robbed a truck carrying EVGA video cards. A variety of models were stolen, ranging in price from $ 330 to $ 1960, and now, a few months later, these video cards have appeared in the assortment of a Vietnamese store.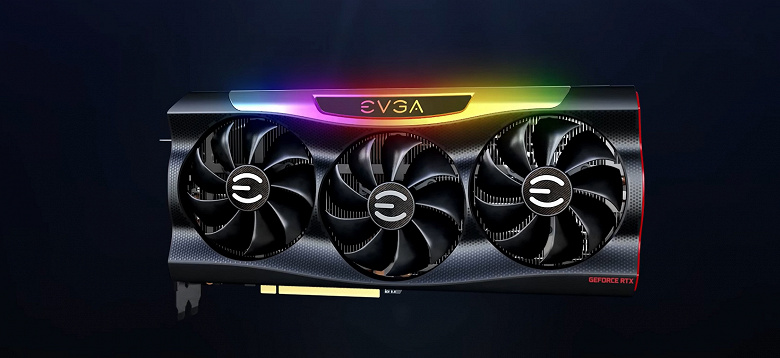 This became clear after one of the users bought a 3D card in the store, and then checked it against the base of serial numbers. It turned out that the serial number of his video card is in the database of "hijacked" video adapters.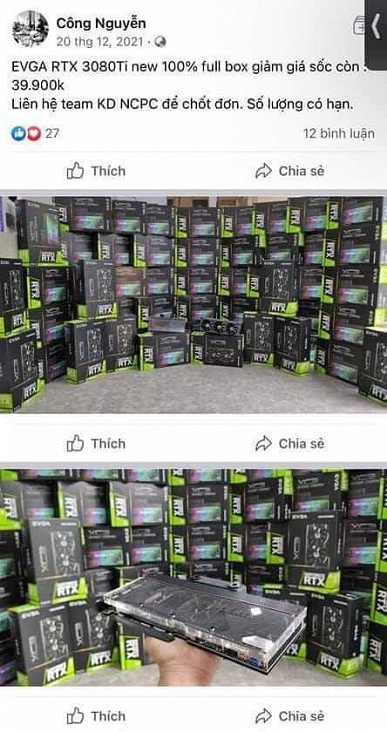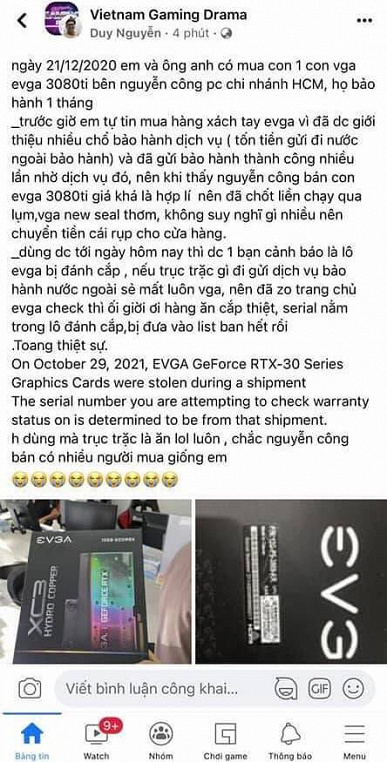 EVGA itself refuses to provide warranty service for stolen (and subsequently resold 3D accelerators), but the store gives them a guarantee… for 1 month. However, the prices are very attractive: the GeForce RTX 3080 Ti sells for $ 1,750. One might think that all the "hijacked" video cards will be sold out even in spite of their criminal record and warranty limitations.
.