Cryptocurrency exchange Gemini has raised objections to a plan to indemnify creditors proposed by venture capital firm Digital Currency Group due to a lack of clarity.
Gemini lawyers challenged the refund plan proposed by the Digital Currency Group (DCG). It states that creditors without collateral will be able to recover from 70% to 90% of the amount due to them in US dollars. For refunds in cryptocurrencies, the return can range from 65% to 90%, depending on the distribution of assets.
However, Gemini claims that this plan lacks transparency, and information without details makes it difficult to understand. Estimated reimbursements in the amount of 70%-90% are completely unfounded, and the "hackneyed" conditions of borrowers do not guarantee that they will be fulfilled in the near future, the lawyers noted.
Despite repeated promises from borrowers to close the deal soon, they have not come close to realizing this plan. For example, in May, the Gemini exchange did not receive a payment from DCG in the amount of $630 million.
"This case should already be settled. It has been more than nine months since borrowers suspended debt repayments and denied Gemini creditors access to their digital assets," Gemini's legal counsel said.
Genesis, a lending service subsidiary of DCG, ran into trouble after the crash of the FTX cryptocurrency exchange in November 2022. FTX previously said that Genesis was one of the exchange's main "fueling funds" and played an important role in its business model. The crypto lender owes about $3.5 billion to the main 50 creditors.
Recall that in August, Gemini asked the court to reject the claim of the US Securities and Exchange Commission (SEC) regarding the Gemini Earn interest rate program. The regulator believes that the exchange sold unregistered securities as part of this program.
Source: Bits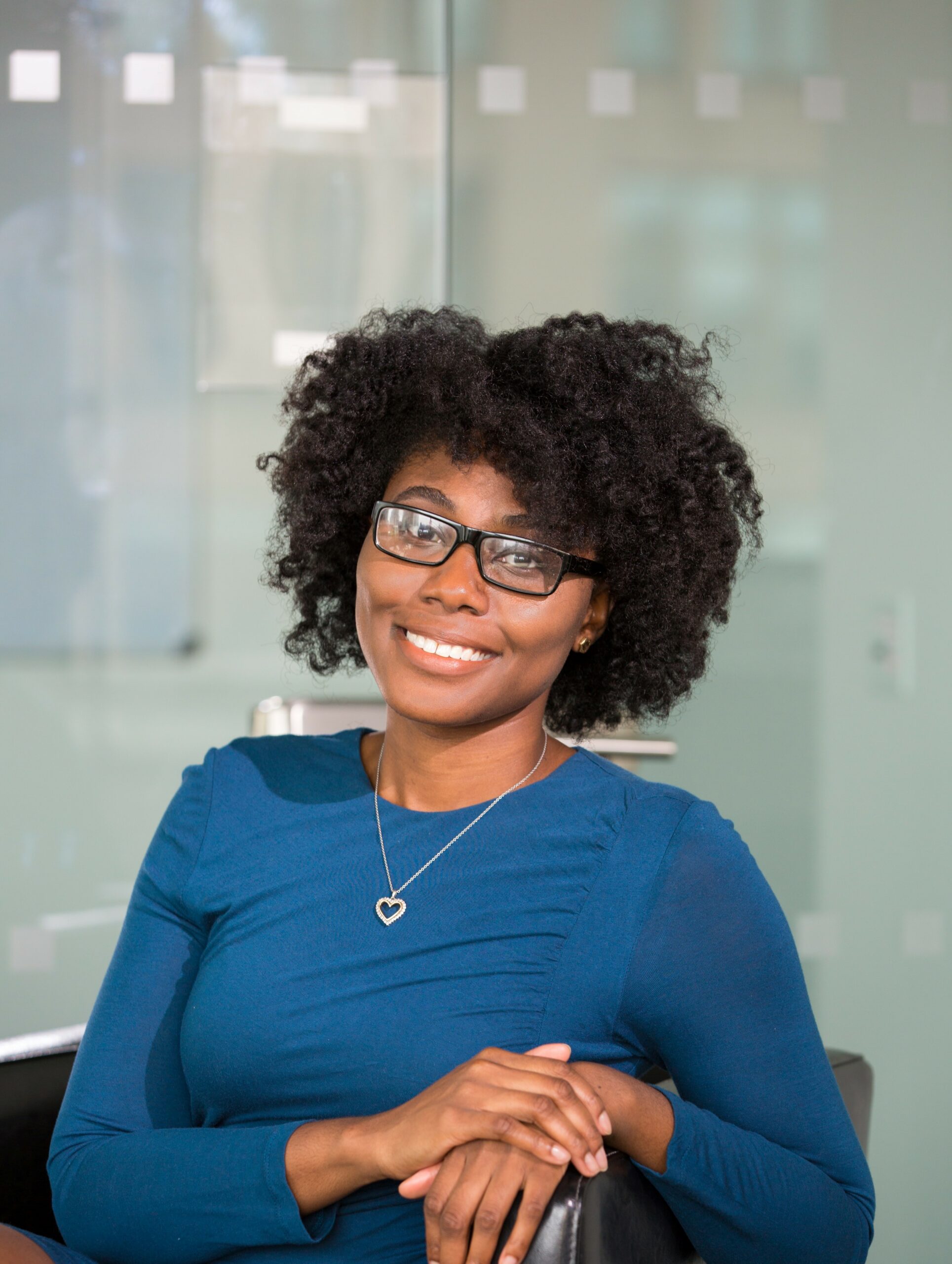 I am an experienced journalist, writer, and editor with a passion for finance and business news. I have been working in the journalism field for over 6 years, covering a variety of topics from finance to technology. As an author at World Stock Market, I specialize in finance business-related topics.