Vera is accused of failing to repay the debt on transactions with options for cryptocurrency on time.
GGC, a subsidiary of bankrupt crypto lender Genesis Bermuda, claimsthat blockchain industry veteran and supporter of Bitcoin Cash (BCH) Roger Ver did not repay the debt on transactions with options for cryptocurrency on time.
The GGC lawsuit, which was filed in New York State Supreme Court in Manhattan, states that the $20.86 million debt lapsed at the end of 2022. The company sought monetary damages from Ver for the defendant's failure to settle cryptocurrency option transactions that expired on December 30, 2022. The amount of compensation will be determined in court, but the company wants to receive at least $20.9 million.
In total, Vera was given 20 days to respond to the lawsuit. If he does not respond within this period of time, he will be required to pay the entire default amount. At the time of writing, Ver has yet to respond to the legal claims.
GGC International is a company based in the British Virgin Islands. The firm is owned by Genesis Bermuda Holdco Limited, which is part of Genesis Global Holdco, the company that appears in the bankruptcy case.
On January 20, the crypto lender filed for Chapter 11 bankruptcy in the Southern District of New York. The firm began court-supervised restructuring to move the business forward. The process will be led by a special committee whose goal is to achieve an optimal result for both Genesis customers and users of the Gemini Earn product.
This is not the first time crypto companies have tried to sue Ver. Last year, crypto exchange CoinFlex decided to sue Ver for failing to pay $47 million on a margin call backed by the FLEX token. The platform had to suspend trading in its own FLEX token in perpetual swaps as well as in the spot market because one of the clients owed the platform $47 million. The company claims that Ver asked the company to liquidate his position and promised to deposit funds for delivery under futures contracts, but did not this. FLEX liquidated his position, but was left with a loss of $84 million.
Stay in touch! Subscribe to World Stock Market at Telegram.
Source: Cryptocurrency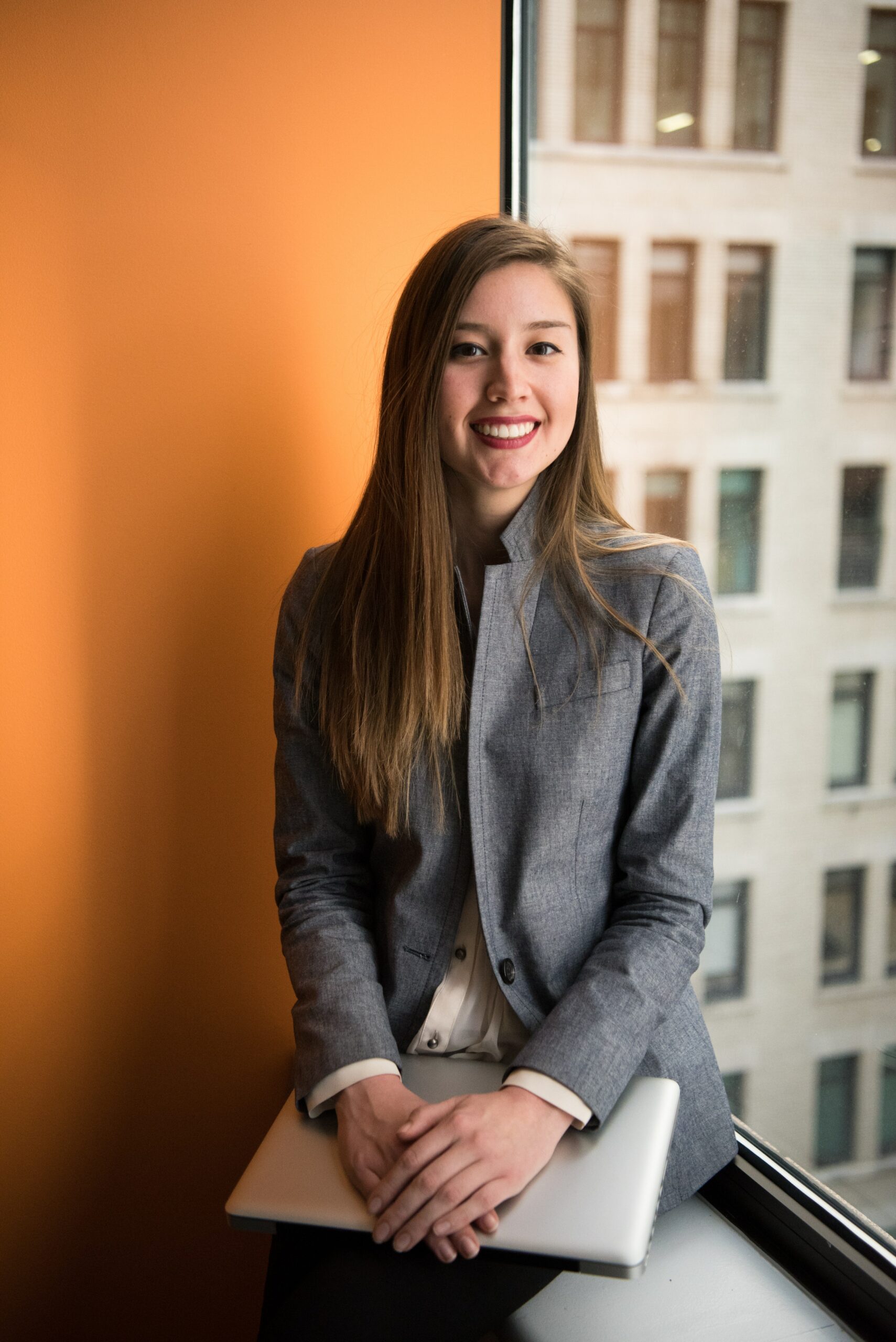 I'm Meagan Diaz, a news writer and author at World Stock Market. My main focus is on technology and stock market trends, and I'm passionate about helping readers stay informed on the ever-changing landscape. I bring extensive knowledge of the industry to my work as well as a knack for storytelling that makes my articles both accessible and engaging.