- Article Top Advertisement -
The Association of German Banks has asked the European Central Bank (ECB) to allow commercial financial institutions to take part in the development and launch of the digital euro.
The association stated that it is interested in exploring new forms of money, calling the digital currencies of the Central Bank the next stage in the evolution of the payments sector and an addition to cash. Commercial banks believe that they better understand the needs of their customers, they have already established relationships with companies and individual users. It will be easier for financial institutions to understand how their customers would like to see the digital euro, so it is commercial banks that should introduce the digital euro into circulation, the Association believes.
German banks believe the ECB should allow them to experiment with use cases for the state stablecoin. To do this, it is necessary to set limits on the amounts that retail users can hold in digital euros. Banks should also be empowered to prohibit organizations from using the digital euro as a store of value. These steps will allow commercial banks to remain full-fledged participants in the financial system with the widespread introduction of CBDC.
- Article Inline Advertisement 1-
In order for the digital euro to organically fit into the current financial system, it must be as accessible as possible for retail customers. The state stablecoin must comply with European requirements for the protection of user data, and also be available when making offline payments, the bankers specified.
The ECB has been exploring the possibilities of a digital euro since 2021 and has already held public consultations on this issue on numerous occasions. Last year, the regulator selected companies to prototype the digital euro. In addition to developments, the ECB is also preparing a legislative framework – a bill was recently submitted to the European Parliament obliging the adoption of the digital euro throughout the EU.
Source: Bits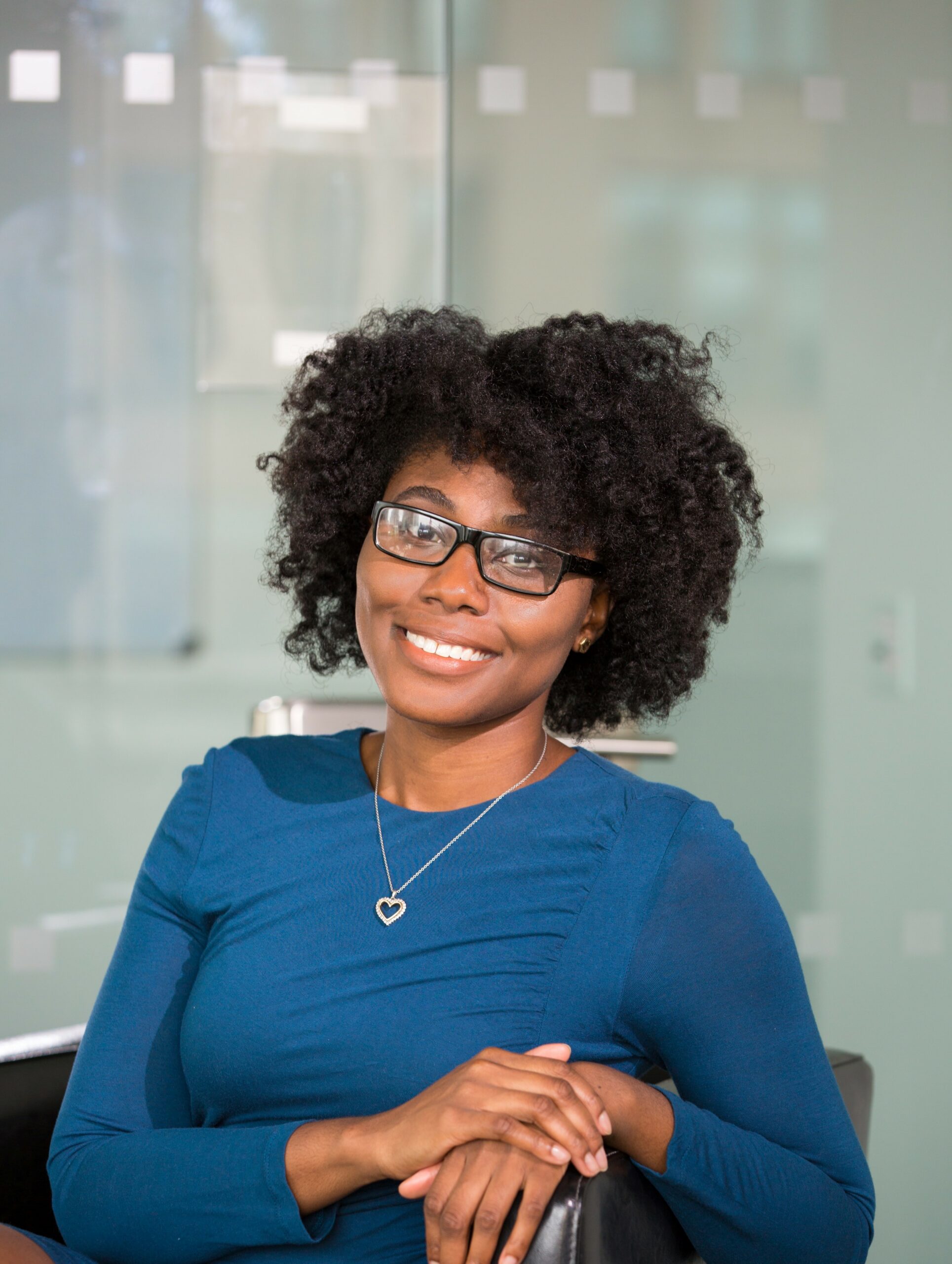 I am an experienced journalist, writer, and editor with a passion for finance and business news. I have been working in the journalism field for over 6 years, covering a variety of topics from finance to technology. As an author at World Stock Market, I specialize in finance business-related topics.
- Article Bottom Advertisement -