German government bond yields edged lower on Tuesday amid resurgent fears about economic growth in the Eurozone, raising hopes for a slowdown in monetary tightening by central banks.
Risk appetite is waning and stock markets are falling, with the euro sinking to a two-decade low, as a fresh surge in gas prices has reignited concerns about the health of the European economy.
Investors fear that the continued surge in inflation will lead to a recession and have now scaled back their expectations of future rate hikes by the European Central Bank, sending Germany's borrowing costs down around 40 basis points in three meetings.
Markets still expect the ECB to raise interest rates by less than 140 basis points by the end of the year.
In particular, the yield on Germany's 10-year government bonds fell on Tuesday to 1.28%, after the "jump" by 11 basis points recorded on Monday.
According to analysts at Commerzbank, "low currency liquidity likely contributed to yesterday's sell-off".
The benchmark German 10-year yield fell to its lowest level since June 1 last week, falling to 1.163%, after climbing to 1.926% in mid-June, the highest level since January 2014.
"We remain somewhat bullish on German bond prices due to expectations that the ECB may not deliver on expected monetary tightening moves," said Hetal Mehta, Senior European Economist at Legal and General Investment Management (LGIM).
It is recalled that bond prices move inversely to yields.
Meanwhile, the yield on Italy's 10-year government bond fell 1 basis point to 3.34%, while the spread between Italian and German 10-year bonds widened to 204 basis points.
Source: Capital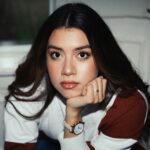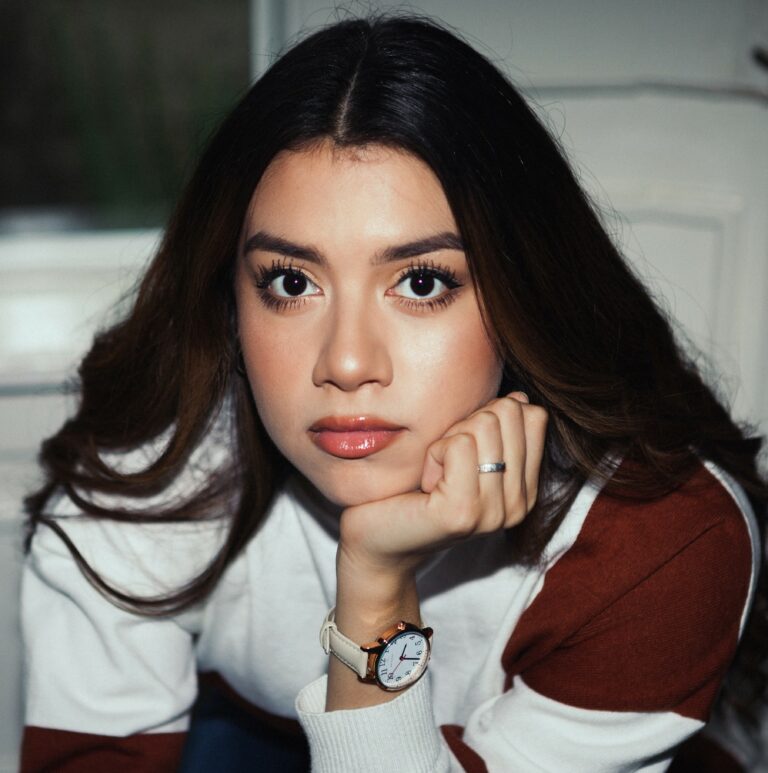 I am Sophia william, author of World Stock Market. I have a degree in journalism from the University of Missouri and I have worked as a reporter for several news websites. I have a passion for writing and informing people about the latest news and events happening in the world. I strive to be accurate and unbiased in my reporting, and I hope to provide readers with valuable information that they can use to make informed decisions.