The German economy grew in the second quarter, supported by domestic and government spending and beating the expectations of analysts who saw the country on the brink of a downturn, data showed on Thursday.
Europe's biggest economy grew 0.1% quarterly and 1.7% year-on-year, adjusted for price and calendar effects, the federal statistics office said.
Analysts polled by Reuters had expected the economy to stagnate in the three months to June from the previous quarter, in line with the statistics office's earlier preliminary estimate.
Household spending rose 0.8% compared with the first quarter despite high inflation rates and an energy crisis, the office said. Government consumption grew by 2.3%.
Analysts say concerns about the economy remained strong.
"The negative factors are currently so large that even a sharper pullback cannot be ruled out," said VP Bank chief economist Thomas Gitzel. "Or to put it another way: a lot of positive things would have to happen for a recession not to materialize."
Source: CNN Brasil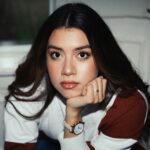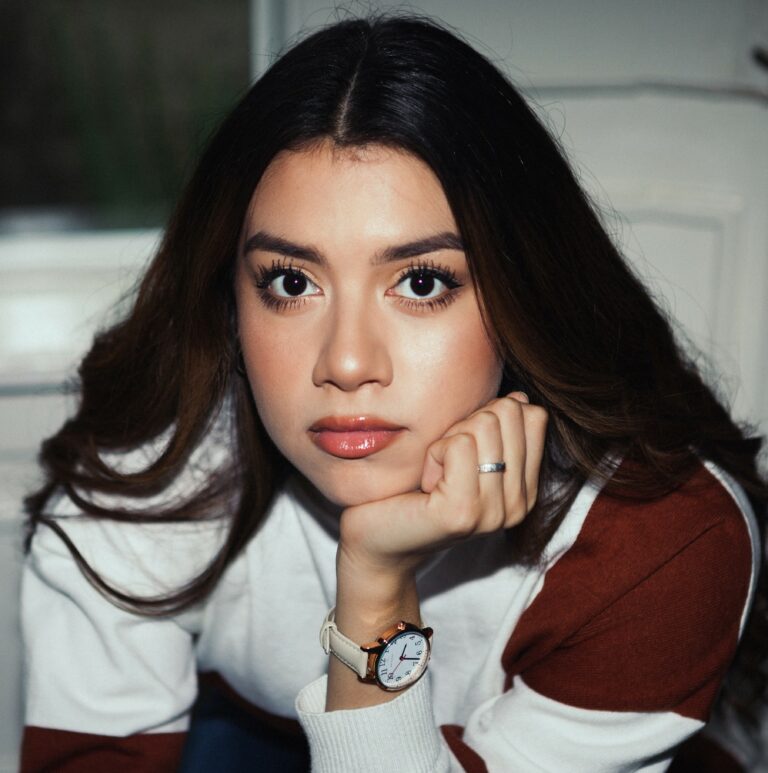 I am Sophia william, author of World Stock Market. I have a degree in journalism from the University of Missouri and I have worked as a reporter for several news websites. I have a passion for writing and informing people about the latest news and events happening in the world. I strive to be accurate and unbiased in my reporting, and I hope to provide readers with valuable information that they can use to make informed decisions.