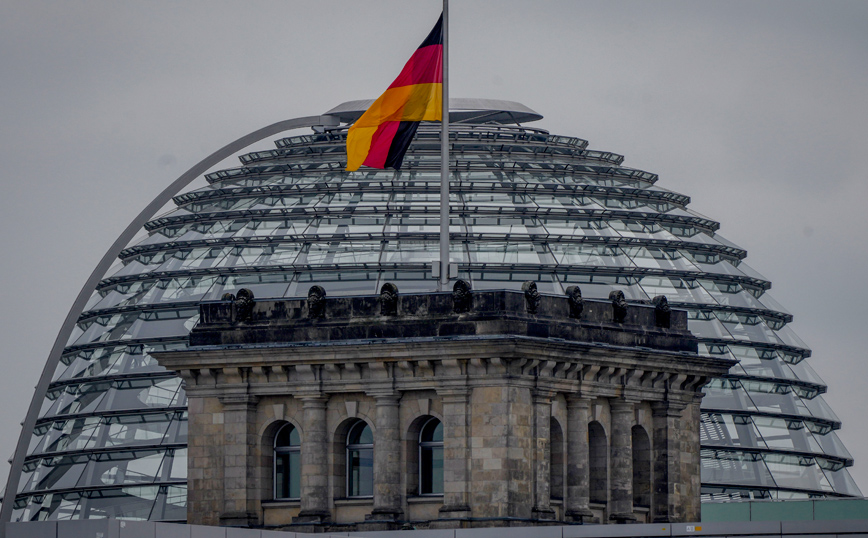 The possibility in her government Germany to proceed with the imposition or expropriation of critical energy infrastructure and reimgs if deemed necessary in a state of emergency gives a new version of a bill aimed at securing the country's energy supply, approved yesterday Thursday by the lower house.
Europe's largest economy seeks protection against Russia threatens to shut off gas taps and the new provisions, which are expected to become state law in June, will allow the government to place energy companies under state custody if they are unable to meet their obligations or if energy security is compromised.
The amended draft law – which remains to be approved by the upper house – could be implemented for the first time if no solution is found to the problem of ownership of the Svet refinery, the majority owner of which is Russian state-owned company Rosneft, as reported by Reuters and rebroadcast by the Athenian News Agency.
The law allows the government to take control of the production, networks and means of transmission and distribution of energy if the security of supply is endangered.
In addition, the competent supervisory body should be notified of any planned decommissioning of gas storage facilities in the future, under the bill.
Last month, the German government, with a different legal basis, took the initiative to continue the operation of Gazprom Germania, which was abandoned by its parent company Gazprom.
Source: News Beast