"The men and women who have come to Germany in recent decades have contributed greatly to making our economy as strong as it is today. Some of them have lived in Germany for generations, they have children and grandchildren," Federal Chancellor Olaf Solz said in his weekly message. Interior Secretary Nancy Fesser later clarified that the government's plan would provide for naturalization after five years – instead of the current eight years. Ms Fezer also noted that the possibility of acquiring dual citizenship should be extended. "Shortening deadlines is an incentive for integration," he said.
The president of the Turkish Community of Germany, Gyokai Sofuoglu, expressed his satisfaction with the announcements, pointing out that "German citizenship legislation no longer corresponds to reality." Speaking to the RND Network, he said multiple citizenships should be allowed.
The Christian Union (CDU/CSU) for its part criticized the government's plans. "Negotiating German citizenship does not promote integration, but serves exactly the opposite goal and will cause additional problems by attracting illegal immigration," head of the Christian Social Union (CSU) MPs Alexander Dobridt told BILD. Christian Democratic Party (CDU) MP Stefan Heck described the "inflation of German passports" as "explosive material for society", while CSU general secretary Martin Huber also emphasized that integration should first be achieved and then the German issued passport. "There can be no compromises on language or basic knowledge about Germany," he said.
On the economic side, the president of the German Institute for Economic Research (DIW) Marcel Fratcher praised the government's plans, referring to the problem of skilled labor shortages. "A clear perspective on citizenship is an important element in making Germany more attractive to foreign skilled workers," he explained.
Source: News Beast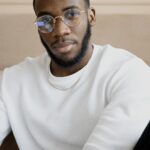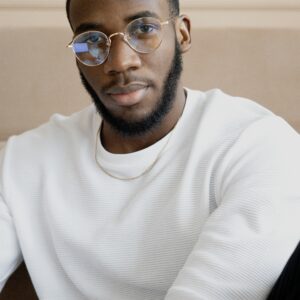 Bruce Belcher is a seasoned author with over 5 years of experience in world news. He writes for online news websites and provides in-depth analysis on the world stock market. Bruce is known for his insightful perspectives and commitment to keeping the public informed.