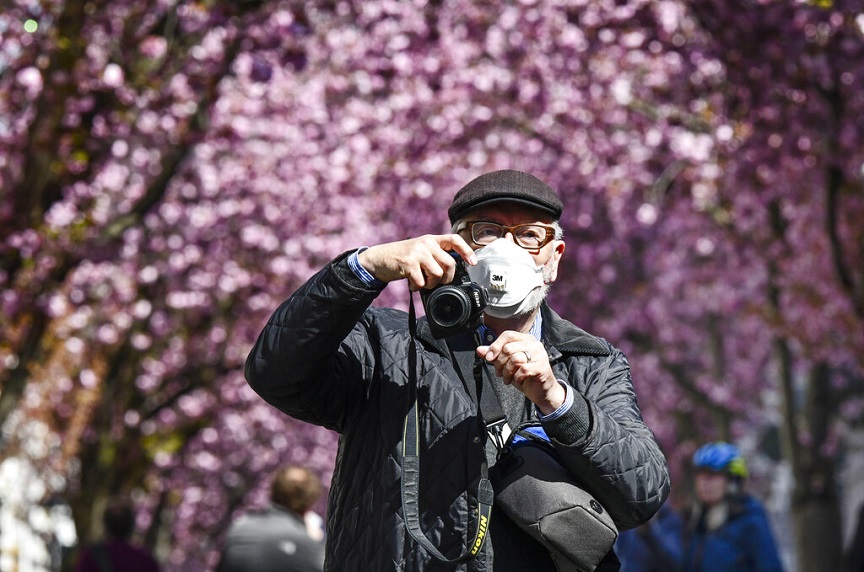 Economists suggest raising retirement age to 70in order to address the effects of high inflation related to the labor market.
More and more retirees have fewer and fewer employeesnotes economic researcher Guder Snable to BILD and suggests – to mitigate price increases – to link work with increasing life expectancy. "The retirement age must be raised. Germany already has a huge problem, Hundreds of thousands of skilled jobs remain vacant", He emphasizes and explains that wages should increase significantly in the coming yearsmaking goods and services even more expensive.
For his part, Stephen Kutz, vice-president of the Kiel Institute for Global Economy, said: "The combination of population aging, high debt and energy transition will pose a growing threat to price stability in the coming years".
However, according to the current, in Germany the retirement age will be gradually increased by 2029 from 65 to 67 years for full retirement.
Source: News Beast