- Article Top Advertisement -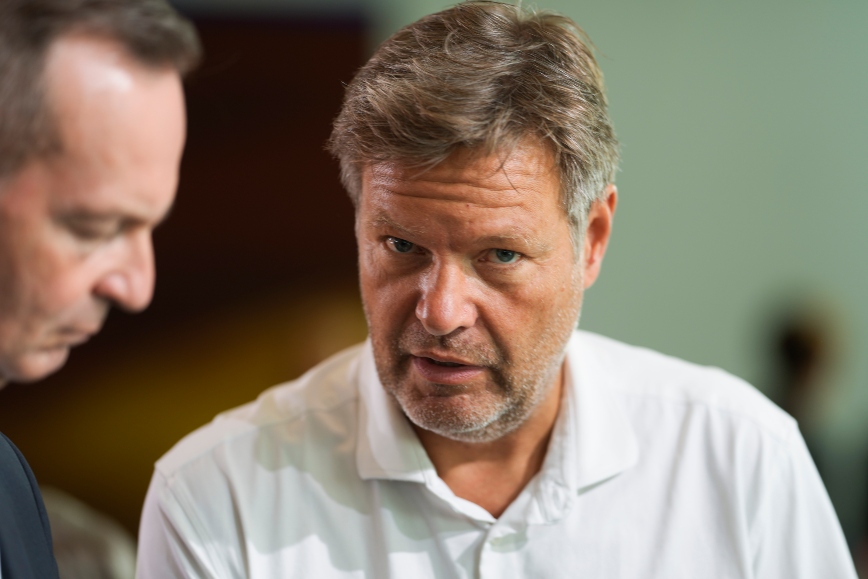 From exhaustion, burn-out and tinnitus suffer the employees of Ministry of Economy at Germany due to excessive workload them, said the Minister of Economy, Robert Habeck, in a dramatic tone.
- Article Inline Advertisement 1-
"People have to eat and sleep at some point. People they get sick. They have burn-out, they get tinnitus. They can't take it anymore!" said Mr. Hambeck at a conference of the Confederation of German Industry and explained that it is always the same people who write the laws, as this is how the ministry is structured. "The Tourism department cannot plan the electricity market. It's like telling the artist who made these sculptures (in the conference room), that he may one day become the president of your Federation" said the "green" minister characteristically and mentioned that in the last nine months, 20 bills and 28 decrees have been produced by his ministry. "I have to count how much the ministry had in the previous legislative term. I'm sure less," he noted.
Reasoning some delays attributed to his ministry, Robert Habeck emphasized, according to APE-MPE, that "it's not because people sleep, but because there are also natural limits". In addition, he said, there are increasingly complex procedures, especially in relation to European law. "I'm not asking for applause, but it's not like someone writes a draft law and that's it," he said characteristically.
When asked about this, the representative of the Ministry of Economy Stefan Gabriel Haufe stated that the minister expressed his concern about the huge amount of work pth is facing the Ministry of Economy and announced the creation of an additional Department of Energy, Security and Stabilization of the Economy, which aims to strengthen the firepower of the Ministry in this difficult period.
As far as the economy is concerned, however, Mr. Hambeck stated that Germany will lose almost 60 billion euros in 2022 due to increases in the energy market, while in 2023 the losses may reach 100 billion due to the lack of Russian energy. "This money is missing from everywhere, from various sectors", added the minister and explained that "the crisis was triggered by the loss of large amounts of energy which were programmed as safe".
Source: News Beast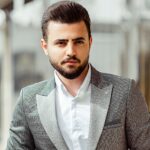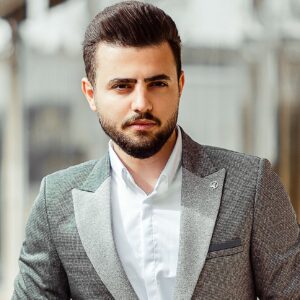 I'm Robert Neff, a professional writer and editor. I specialize in the entertainment section, providing up-to-date coverage on the latest developments in film, television and music. My work has been featured on World Stock Market and other prominent publications.
- Article Bottom Advertisement -