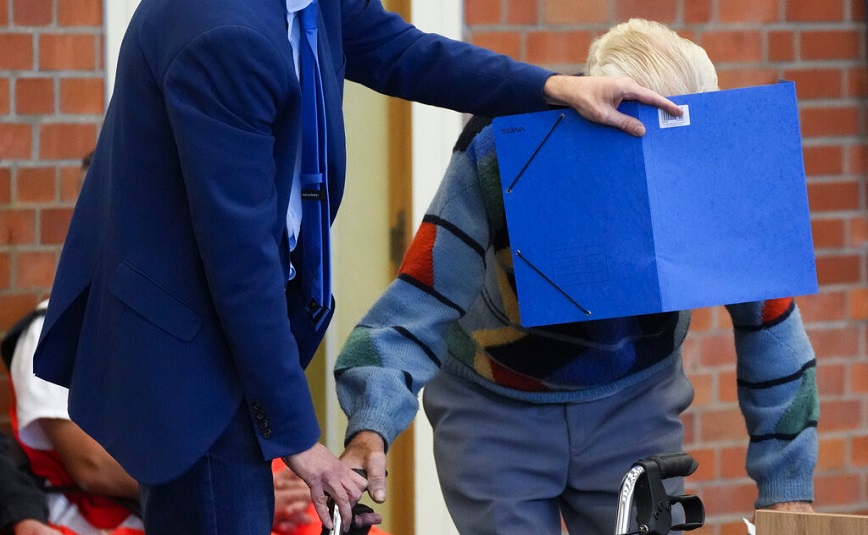 Her prosecutorial authorities Germany proposed a five-year prison sentence for 101-year-old Josef Soutz, the oldest SS tried for war crimes.
According to Agence France-Presse, Soutz prosecuted for "conspiracy" to kill 3,518 prisoners between 1942-45 in the Sachsenhausen concentration campnorth of Berlin.
The Attorney General Cyril Clement noted that "the evidence" was "fully confirmed" by the prosecution, arguing that Such not only "compromised" with the conditions prevailing in the camp but "made a career" in it.
However, if convicted, he will not be imprisoned due to his advanced age and his fragile health.
It is noted that last decade Germany has expands investigations into Nazi atrocities committed during World War II. Former camp guards and other members of the Nazi machine are being prosecuted for complicity in homicides. These trials, with defendants at a very advanced age, raise questions about the meaning of such a long delay in the delivery of justice.
Source: News Beast