Germany: "Green light" from the Liberal Party for the start of negotiations with the Social Democrats and the Greens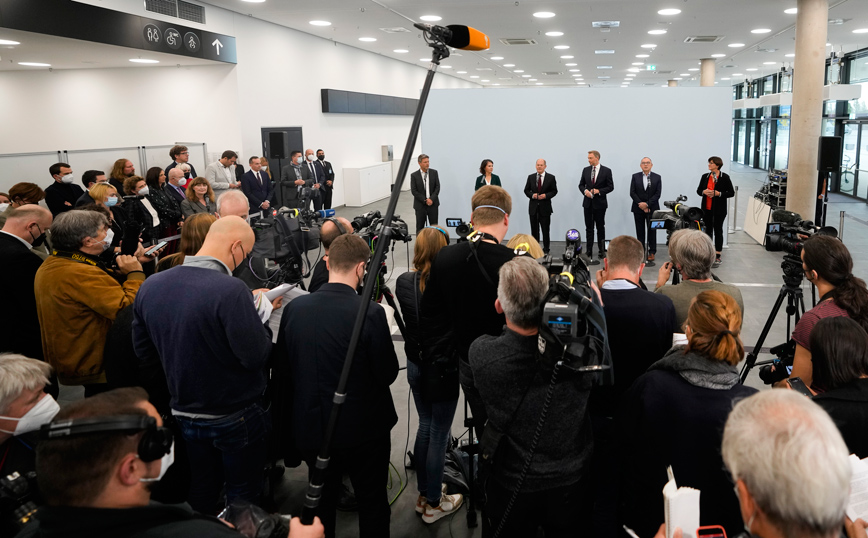 The "green light" for the participation of their party Liberals (FDP) in formal negotiations for the formation coalition government with the Social Democratic Party (SPD) and the Greens gave at noon on Monday (18/10) the competent party organs in Germany. With the consent of the FDP, the way is now open for talks, which are expected to begin in the coming days, APE-MPE reports.
The decision in the FDP was taken first by the party Bureau and then by the Parliamentary Group and the Executive Committee. The leader of the FDP Christian Lindner he had already discounted last night not only the decision of his party but also the success of the negotiations that will follow, as, as he said, "failure is not an option here". He even noted that the new government should be formed as soon as possible.
The The SPD and the Greens had already in the previous days approved the suggestion of their leaders for participation in the "traffic light" coalition negotiations.