Germany – Greens: Christian Democrats and Christian Socialists are not even capable of exploratory discussions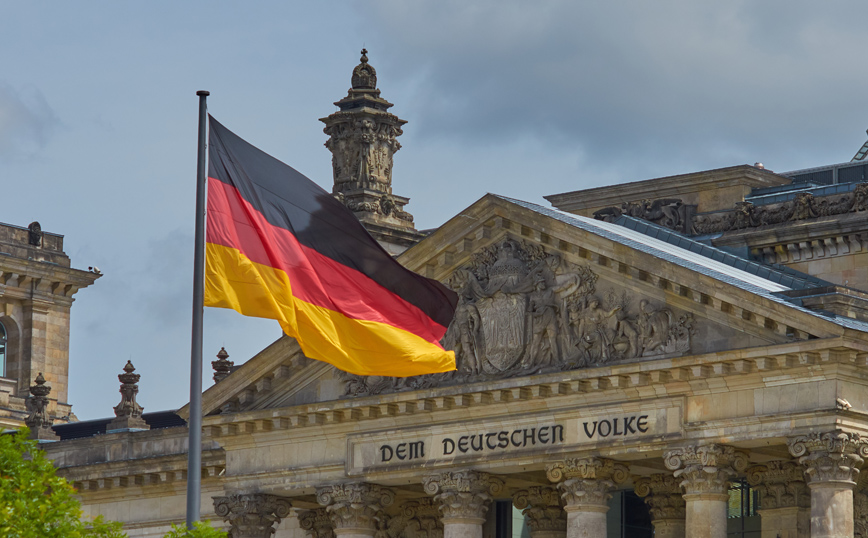 The head of the parliamentary group of Greens Catherine Goering-Eckard opposed a coalition with the Christian Democrats and the Christian Socialists (CDU / CSU). These parties are incapable of conducting exploratory debates and governing in its view.
"I do not see at the moment that the CDU and the CSU could be considered parties capable of conducting exploratory debates, let alone governing. "What we need is a credible government," she said in an interview published today in the Funke Newspaper.
"I have always been of the opinion that no choice should be ruled out between the democratic parties, but when I look at the situation of the Christian Democratic Party, for the time being I do not see how a coalition with the CDU and CS can workU ", he added.
«This finding applies regardless of who will conduct the negotiations. Now Mr. Zender enters himself or is put in the game, but the problem is not who will lead the negotiations. "Overall (the two sister parties) are not prepared for the post-Merkel era – nor are they prepared to deal with the urgent issues of our country."
"Armin Lassett followed a zigzag path in the coronavirus pandemic"
"Armin Lassett followed a zigzag path in the coronavirus pandemic and really did not shine with his presence in this election campaign. But things do not seem to be better in the back of the party either. THE Germany "It is worth getting a good government as soon as possible."
Goering Eckard also praised the relationship between the Greens and the FDP. "Four years ago, we did not exactly have a relationship of trust with the FDP. But that has changed since then. Members of our parliamentary groups talked to each other and we established personal relationships of trust. Also, the Christian Lindner and I, as the leader of our parliamentary groups, gradually came to understand what the other was thinking.", he said.
"I call on the partners of a potential coalition to create something new"
"I call on the partners of a potential" traffic light "coalition to create something new, something bigger than what the election programs envisage. The point is to find a common denominator that meets the times. The central idea of ​​the forthcoming government could be the issue of freedomand responsibility for future generations. "It should be an alliance of a new beginning and a culture of cooperation", concluded the Green politician.