Germany: Reduction in the price of gasoline and a single ticket to the MMM to deal with the energy crisis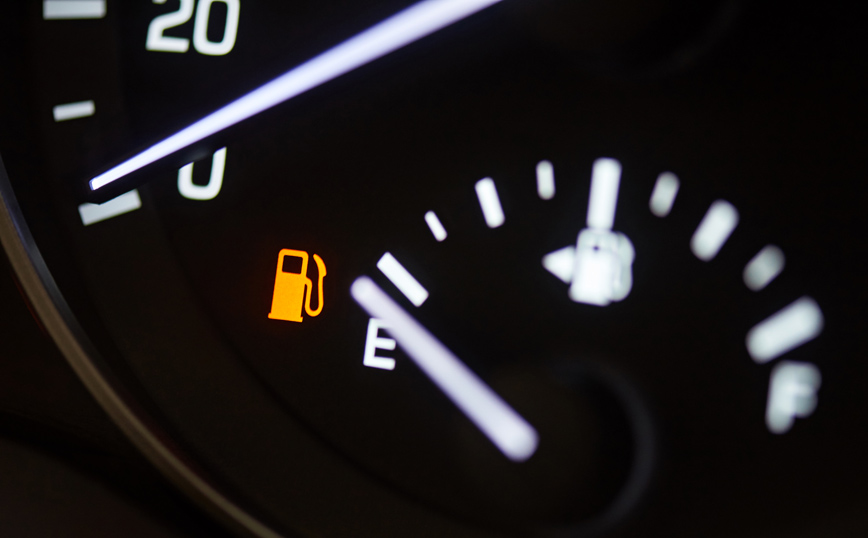 Relief package from the consequences of high energy prices announced a while ago the leaders of his parties governing coalition (SPD, Greens, FDP). The measures, which were consulted overnight, include: one-time assistance for every citizen but also relief for welfare recipients, families and drivers.
Specifically, for the current year citizens will be exempt from 300 euros in their income taxwhile Welfare recipients will receive a lump sum of € 200 and the families an additional lump sum of 100 euros in child benefit.
According to the announcement of the parties, it will be introduced single ticket 9 euros for all urban public transport for the next three months, a cost for which the state governments will receive the necessary funds from the federation.
In terms of fuelit was decided price reduction for the next three months, by 30 cents / liter for petrol and 14 cents / liter for diesel, by reducing the energy tax on fuel "to the European minimum".
The new measures will be approved by the cabinet next Wednesday.
Source: News Beast